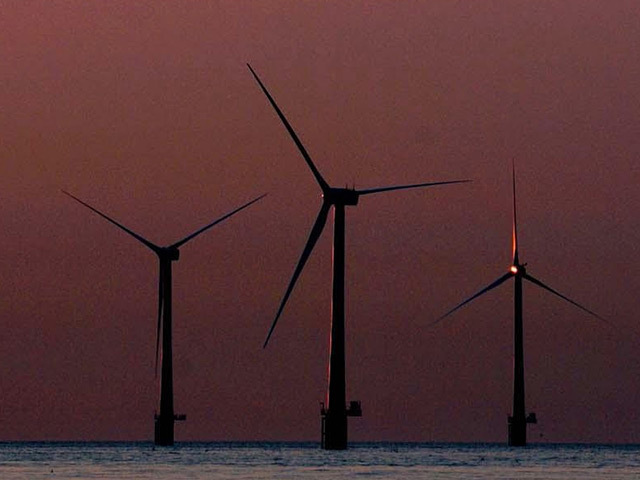 A wind energy project in Moray Firth could be delayed after Portugal's Energias de Portugal (EDP) reconsiders its plans following the UK's decision to leave the European Union.
The company is one of a number with investors worried about future government incentives, exchange rates and export duties.
Siemens also said it was reconsidering plans for an expansion of its planned manufacturing plant in the port of Hull.
A number of businesses have reported the result of the June 23rd referendum has created uncertainty for their sectors due to volatility in financial markets and the unclear outlook for Britain's access to European trading partners.
Richard Slark, director at energy consultancy Poyry, said: "I believe we are looking at a 2-3 year hiatus in those large-scale energy projects where financing would be international."
Britain is the world's biggest offshore wind market, expected to be around £20billion from 2010-2020 according to Britain's renewable energy industry body Renewable UK.
The result of the vote has made it more difficult for offshore wind investors, who are mainly international, to predict foreign exchange rates, an important factor as many of them buy equipment in euros.
EDP Chief Executive Antonio Mexia said that a delay to the auction would have a knock-on effect for its Scottish project.
Recommended for you

Moray West wind farm picks suppliers for offshore substation platforms