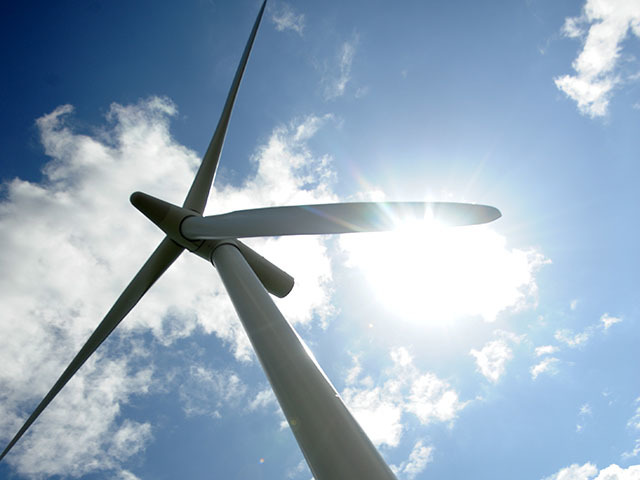 Work on the UK's first offshore wind tower factory will officially start today.
The facility, located in Argyll, is in for a £27million funding boost investment after its acquisition by South Korean manufacturer CS Wind Corporation in April. The cash injection is expected to create 160 new jobs.
Paul Wheelhouse, Scottish Government Minister for Business, Innovation and Energy, said: "The £27million investment undertaken by CS Wind UK, which will increase production capacity at the Campbeltown plant, highlights the importance of both the onshore and offshore wind sectors to the Scottish economy.
"I warmly welcome this important collaboration, which will help to deliver on our aim for Scottish engineering and the wider renewables supply chain to capture a far greater share of the economic value arising from the construction phase of wind energy projects.
"Yesterday (6th July) Vattenfall announced the signing of an MoU with CS Wind UK and Vattenfall, working together on a number of onshore and offshore wind projects in the future. Today's further announcement that CS Wind will be signing a MoU with Siemens to produce up to 200 offshore towers between 2017 and 2019 is also very welcome news, and is a further endorsement of CS Wind's investment in the Machrihanish facility, which will secure local jobs within the community in Kintyre.
"The announcement also reinforces our view that offshore wind energy represents not only a vital energy resource, and Scotland is a highly competitive location for projects, but also that the supply chain for the technology presents a huge economic opportunity for both Scotland and the UK."
Niall Stuart, chief executive of industry body Scottish Renewables, added: "The growth of offshore wind is a huge economic opportunity for businesses across the UK and it is great to see CS Wind gearing up to bid for contracts on future developments.
"The factory is a major employer in Argyll and Bute, and an important part of Scotland's renewable energy sector. This announcement comes hot on the heels of contract wins for businesses in Wick, Nigg and Fife, all of which reinforces the economic and social benefits of investment in renewable energy."
CS Wind UK and Vattenfall are also expected to sign a Memorandum of Understanding today committing both companies to co-operation over potential future contract and supply opportunities for Vattenfall's UK development pipeline.
Siemens will also give the new facility vote of confidence by signing an agreement at the event that will see CS Wind awarded preferred supplier status for multiple Siemens offshore tower projects.
Recommended for you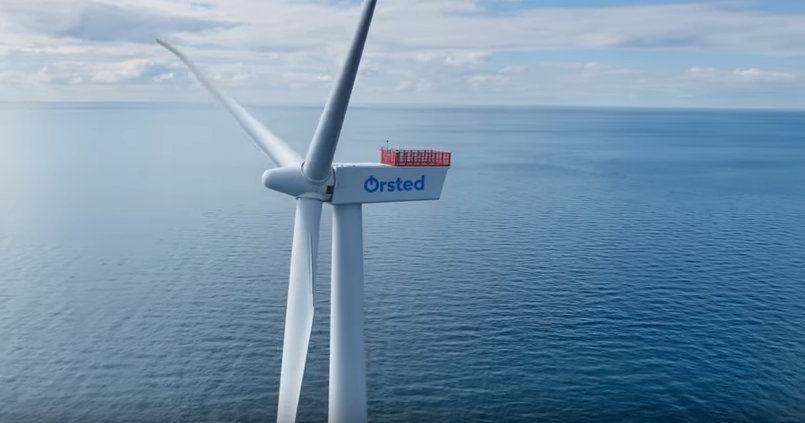 ScotWind bidders commit to study into marine impacts of offshore wind