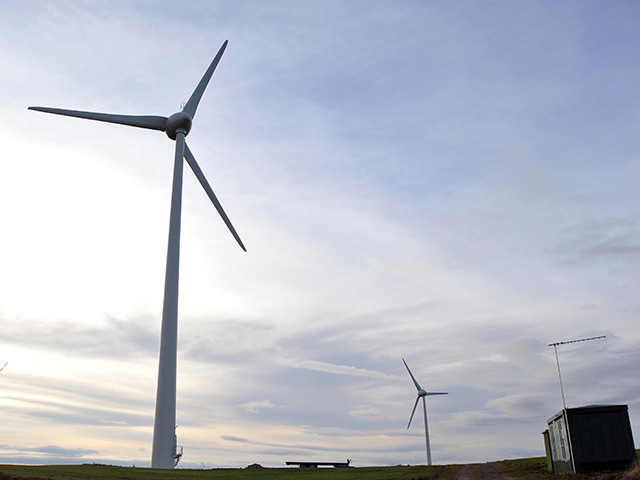 ACWA Power Jhalladi said it has confirmed final orders to suppliers and contractors for the construction of its wind power project in the North of Morocco.
It comes after all conditions for its project in terms of financing were satisfied.
The company, formerly known as UPC Renewables, is 75% owned by ACWA Power.
The 120MW wind power farm is located in Jbel Sendouq Khalladi in the north of Morocco.
It is the first project to be developed by ACWA Power and ARIF under the Moroccan Renewable Energy Law.
Rajiy Nanda, chief investment officer, said:"This new wind energy project reinforces our positioning as a major player in the country's renewable energy sector.
"Our investment in Morocco is for the long run and with our partner ARIF we will be contributing even further to the transformation of the energy sector Morocco is undergoing in alignment with its national strategy."
Once operational the project will directly supply the industrial clients connected to the high voltage network.
The project, under construction since November last year, represents a global investment of 1.7billion dirhams.
It is expected to result in greenhouse gas reductions of more than 200,000 tons of CO2 per year once operational.