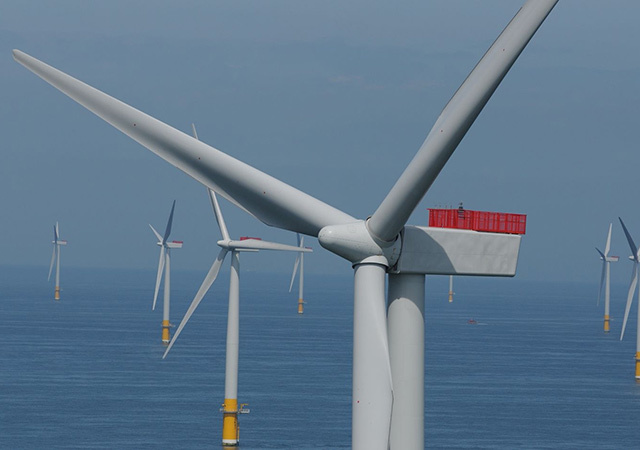 Jee has won a contract from Scottish Power Renewables to complete an array of cable optimisation study for its East Anglia 1 offshore wind farm off the UK east coast.
The study is expected to look at minimising the potential loss of revenue should a cable fail.
Jee said it will do this by investigating the effect of different route configurations.
The focus will be on how to minimise both capex and opex.
Jee senior engineer Martyn Campbell said: "Recent seabed surveys have indicated the presence of wrecks, and therefore potential war graves, and areas of metallic debris, thought to be
potentially unexploded ordinance.
"When planning the route we will need to take care in avoiding these obstacles and will also need to avoid disturbing the protected natural reefs of Sabellaria – a marine worm."
The company also plans to assess cable interaction because of the presence of sandwaves, while the cost-benefits of adding cable redundancy to the system.