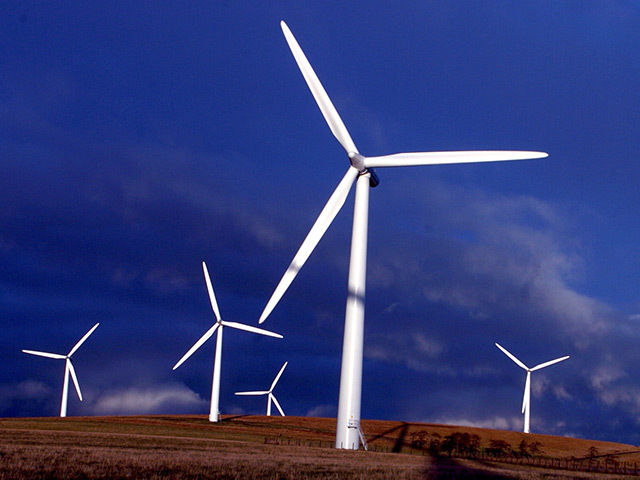 Nordex has sold a windfarm in Northern France to private equity firm Rive Private Investment.
The company said under the terms of the deal, Nordex will supply and install five turbines early next year at the site.
The area was developed by Nordex and local company Maia Eolis and will now be owned and operated by Rive.
The manufacturer has been offering projects developed in-house and partnerships in project development through its Nordex development.