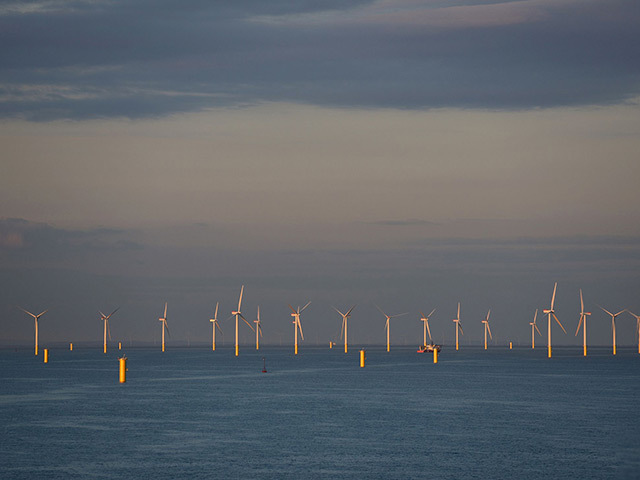 Sumitomo Corporation has bought a stake in the Galloper wind farm.
The offshore project is located off the south-east coast of England, within the Thames estuary.
SpurrEnergy advised on the deal, including assessing the project's permitting situation, contracting status and structure, construction timescales, capital and operating cost estimates and energy yield base case.
Chris Houston, project manager at SgurrEnergy, said: "Providing technical due diligence services on this transaction and working closely with Sumitomo Corporation on the technical and commercial aspects of this important assignment has been a great experience.
"We were able to utilise our strong track record in the offshore wind sector to provide the client with robust advice in an efficient manner and look forward to working with them again on future projects."
Recommended for you

ScotWind – Who's in the running with the results due imminently?