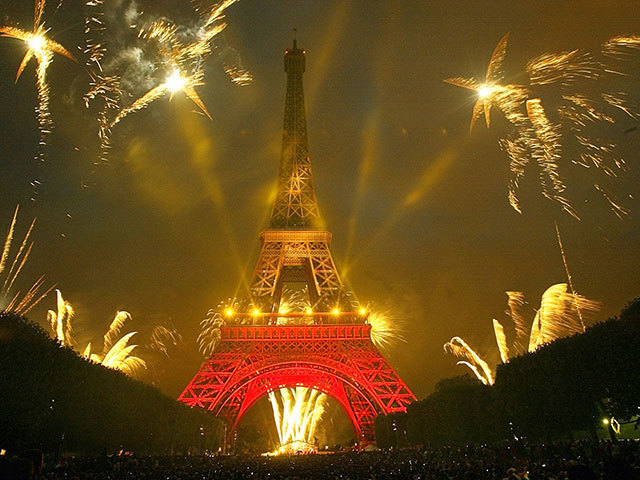 OST Energy has opened a new office in Paris to find more solar and wind power clients.
OST, a technical advisor for renewable energy projects, has also hired specialist Jean-Pierre Callens to head up its wind unit in France.
Mr Callens has 15 years of experience working in the wind energy sector. Prior to joining OST, he started out as a wind analyst in the UK market, before leading independent engineering teams conducting due diligence work throughout France.
He has advised on more than 10GW of wind projects in Europe and North Africa.
Fabrice Aymat, country manager, OST France, said: "Whilst new wind energy construction has slowed in parts of Europe, there is still a large domestic demand for technical due diligence and advisory services as the fund community looks for secure and stable secondary assets.
"Onshore wind construction in France is likely to continue at pace until the mid-2020s. Simultaneously, ambitious French firms are developing projects in Africa and further afield and turning to the experience of domestic consultants to help them manage market-specific technical, logistical and contractual risks throughout the lifetime of their assets."
Recommended for you

Eskom signs AFD deal, as labour talks kick off