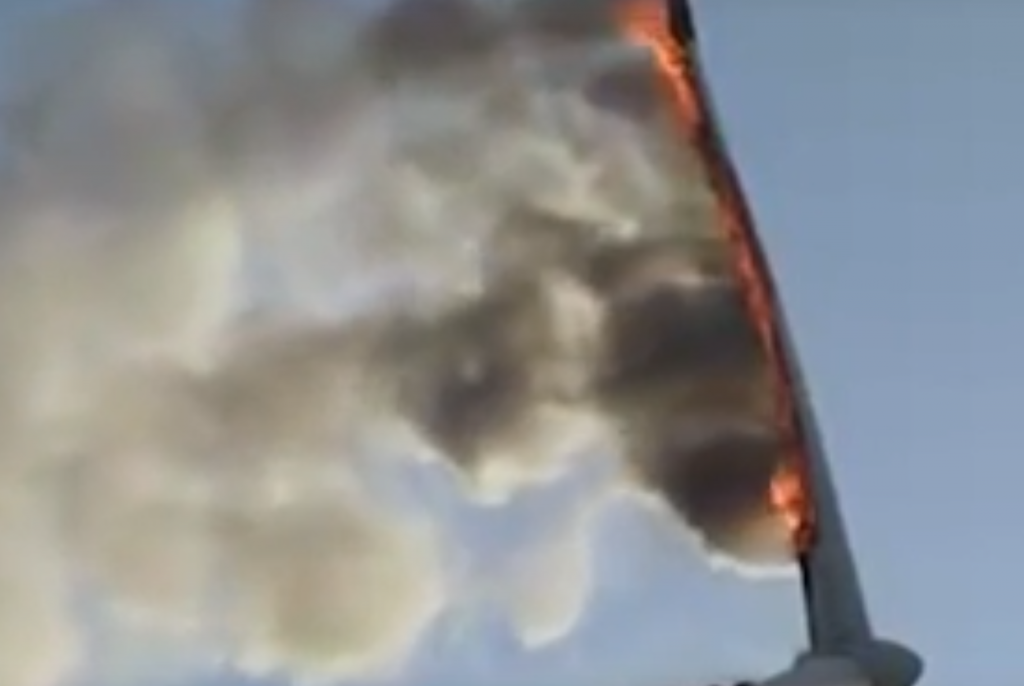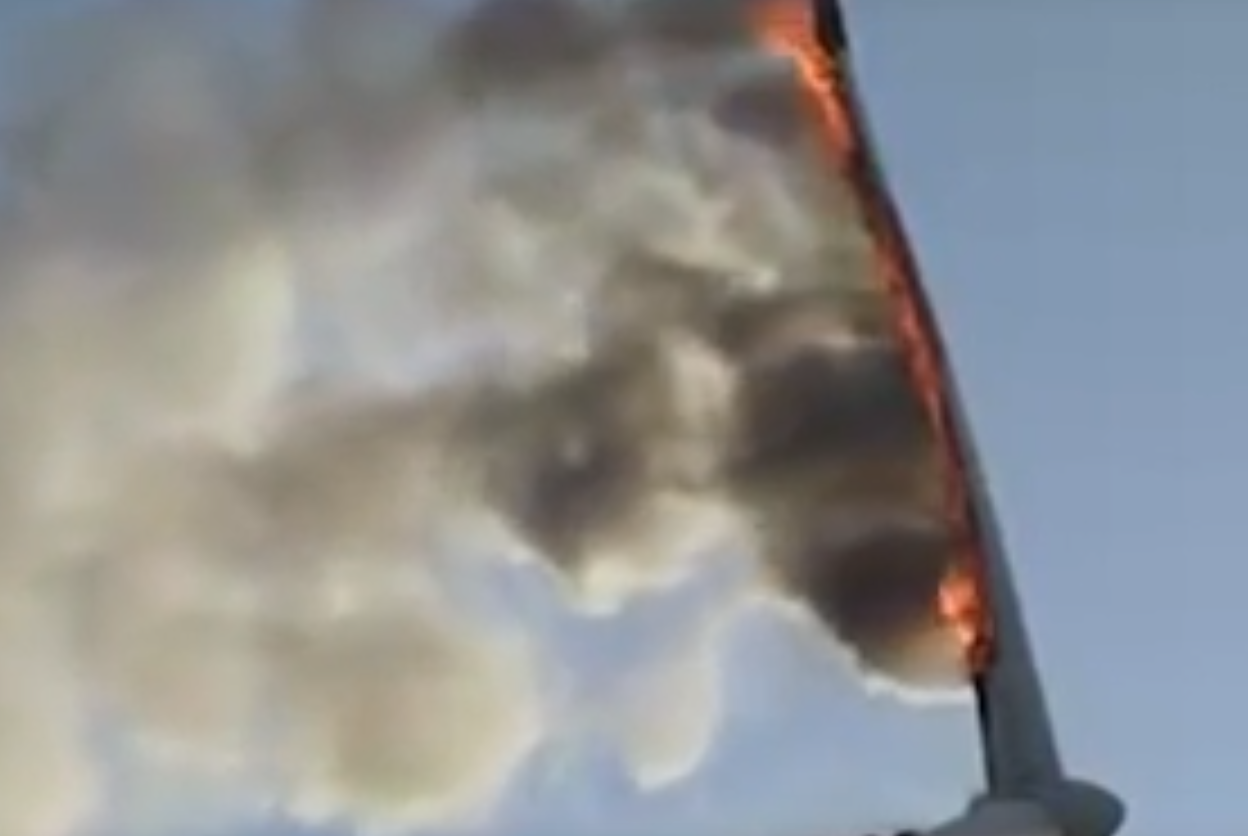 The owner of a windfarm said they haven't decided whether to replace a turbine which was destroyed by a fire earlier this month.
Footage had emerged of the 100foot wind turbine showing part of it engulfed in flames.
Now Helmut Aiwanger has said a replacement turbine may be sourced under the terms of the project's insurance but no decision has been taken.
No root cause has yet been established with lightning or a technical failure both being considered.
The wind farm features two other Neg Micon NM64/1500 turbines. The affected machine was commissioned in 2001.
The incident happened in the town of Isselburg in North Rhine-Westphalia at around 6am on Sunday.
The fire is thought to have cost several hundred thousand euros in damages.