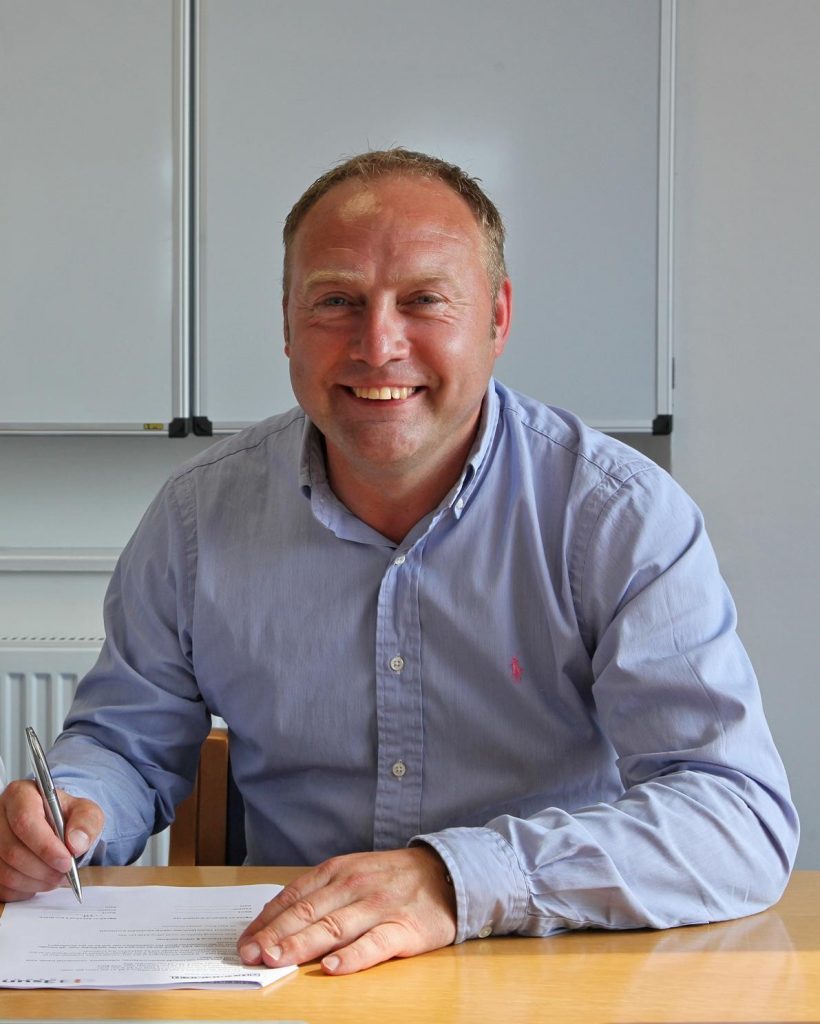 The boss of a UK energy service firm has agreed to head up a special interest group for the promotion of the offshore wind supply chain.
Graham Hacon, chief executive of Norfolk-based 3sun, will be chairman of the Offshore Wind Supply Chain Special Interest Group (SIG).
The idea for the initiative came from local trade organisation the East of England Energy Group (EEEGR).
The same group also set up the Late Life and Decommissioning SIG, which has been running for three years.
About 10 companies are expected to join the Offshore Wind SIG.
Mr Hacon said: "Times are tough in the industry right now but there is a real opportunity in offshore wind, with more projects on the horizon.
"We have the advantage of a lower cost base in this region but local companies must collaborate in order to gain the benefits of true cost reduction. This new group will really help to encourage that."
The closing date for applications to join the group is September 23.