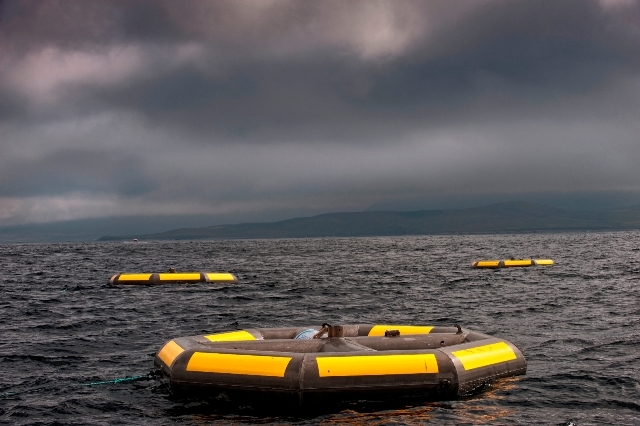 Academics who have led the way in maintaining Scotland's status as a world leader in wave and tidal energy will showcase some of their work at the Scottish Renewables conference later this month.
Some of the findings include the effects of biofuelling, from molluscs and seaweed, to underwater energy generation equipment.
Other research has looked at the use of advanced radar to measure wave height over large areas of sea as well as the planning for potential marine energy developments.
Results of this were carried out with investment from MERIKA, an EU-funded project which has run since 2014.
It will run until next year and was funded by a £3.95million EU grant which has enabled the University of the Highlands and Islands to develop its capability to research marine energy.
Hannah Smith, policy officer at Scottish Renewables, said: "Marine energy is a young sector which presents huge engineering challenges. Scottish industry and academia are continually learning innovating and deploying the brightest minds to realise the huge opportunity the sector presents.
"Wave and tidal energy are industries in which the boundaries are constantly being pushed, and academic study has a crucial role to play in that.
"Research like that being carried out by the University of the Highlands and Islands is vital to help developers understand where to site their devices and how the marine environment will interact with them."
Recommended for you

Marriage plans for wave energy and offshore wind in Scotland