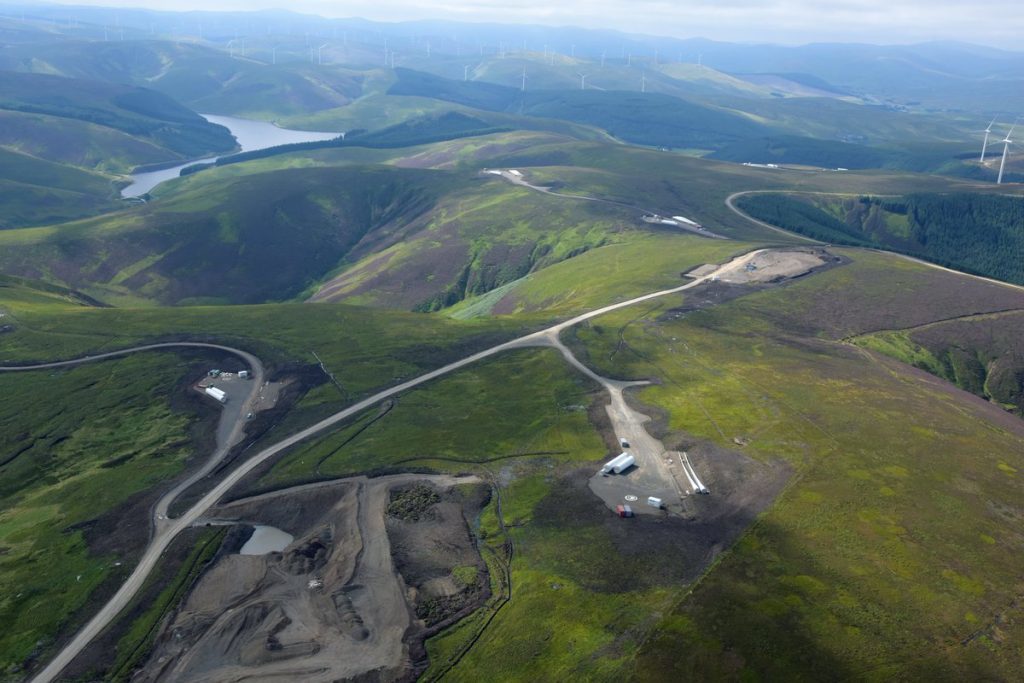 Construction of the site tracks at the SSE's 173MW Clyde windfarm extension in Scotland is almost complete.
The SSE said around 90% of the 35km of tracks and spine roads on site have also been finalised.
The windfarm in South Lanrkshire will consist of 54 Siemens 3.2MW turbines.
The first components started arriving in July.