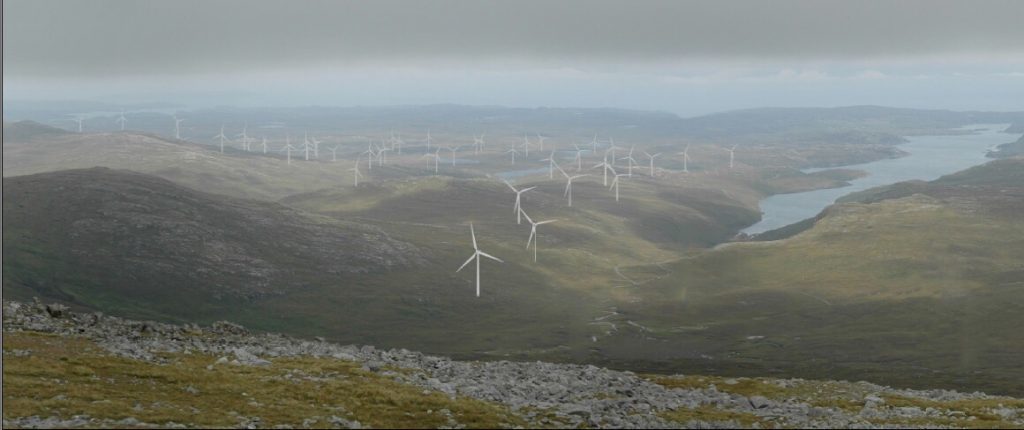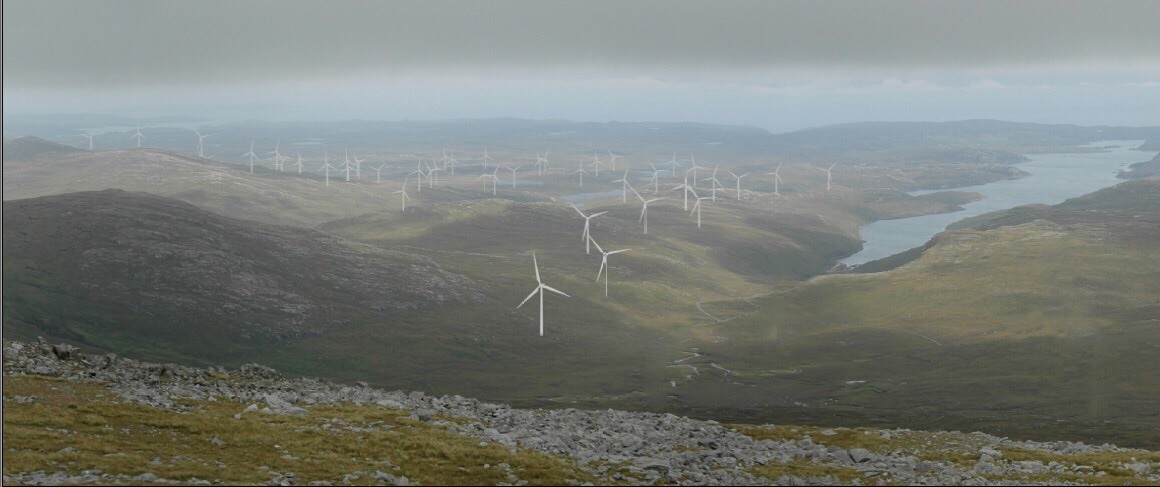 A joint venture between Amec Foster Wheeler and EDF Energy Renewables has bought the biggest planned green power development on the Western Isles.
Planning consent has already been granted for the Uisenis Wind Farm on the Isle of Lewis.
Upon completion, the development will have 45 turbines and be capable of generating enough electricity to power 124,000 homes.
The joint venture, Lewis Wind Power (LWP), also owns the Stornoway Wind Farm project 20kilometres north of the Uisenis site.
Bosses at LWP said Uisenis strengthened the case for the installation of an interconnector to mainland Scotland.
They also said the surrounding area would benefit from the new wind farm.
Comhairle nan Eilean Siar, the local council, has an option to buy a share in Uisenis through a community benefit fund which will receive a proportion of the revenue.
Cllr Angus Campbell, leader of Comhairle nan Eilean Siar, said: "The acquisition of Uisenis Wind Farm by Lewis Wind Power presents a fantastic opportunity to see this wind farm constructed and deliver significant benefits both to the local community and the Western Isles as a whole with an option for the council to purchase a significant stake in the project. This is welcome news that can only strengthen the case for the construction of the interconnector."
On behalf of Eishken Limited, the owner of the site where Uisenis will be located, Nick Oppenheim said: "I am delighted that LWP are taking forward the wind farm. The resources available on the Eishken estate, and the Western Isles in general, means that it is an excellent location for renewable energy projects and, as such, the company is also developing a 300MW pumped storage hydro project immediately adjacent to the Uisenis wind farm.
"With such potential for renewables and the positive effect they will have on the local community, economy, and the UK as a whole I am are looking forward to positive news on both support for remote island projects and the interconnector."