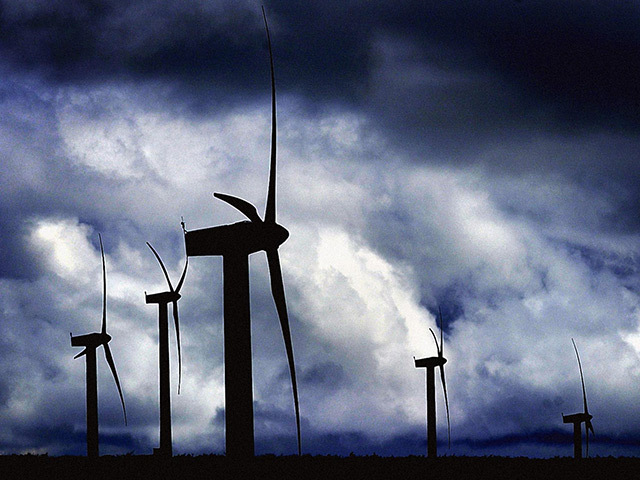 Acquila Capital has acquired two operational wind parks in Germany.
The acquisitions will increase the company's share in its wind energy portfolio to 720MW.
The wind parks have an installed capacity of 34MW and 46MW making them comparatively large assets within the German wind market.
The wind turbines, which are located in Mecklenburg-Vorpommern and Brandenburg, were acquire by Acquila Capital from one of Germany's largest project developers.
The wind parks were connected to the grid at the end of 2014 and since then have been generating electricity benefiting from a guaranteed feed-in tariff for a period of 20 years.
The wind parks will be managed by the company's dedicated asset management team.
Boris Beltermann, head of Solar & Wind at Aquila Capital, said: "We are delighted to have acquired these attractive projects. Their significant size in combination with a stable feed-in tariff will contribute to, and further diversify, our investors' portfolios."
Recommended for you

German power market braced for near-record wind output