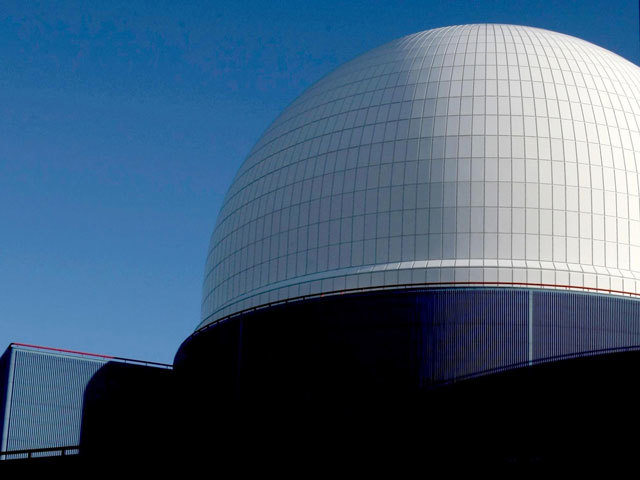 The Nuclear Industry Association (NIA) has said the final approval of Hinkley Point is a welcome boost for the UK's nuclear industry.
The power station will be the first to be built in the UK since Sizewell B in the 1990s.
It will provide 7% of the UK's electricity, powering more than six million homes and creating tens of thousands of new jobs.
VIDEO: Animation of Hinkley Point construction
Tom Greatrex, chief executive of the NIA, said: "The Prime Minister's decision to agree to the Hinkley Point C contract is welcome news for the UK's nuclear supply chain who are ready to deliver this important national infrastructure project, providing reliable, constant electricity as part of a balanced mix for the future.
"The positive industrial impact of this project will be enormous with contracts already in place for Welsh steel, pumps made by Scottish companies and nuclear components from across England's industrial belt. Hinkley is a truly national project which represents an array of opportunities for the supply chain and a secure foundation for the Government's industrial strategy.
"The benefits of nuclear power are clear and the Government, trade unions, industry and energy experts are right that it is an important part of the UK's energy mix. Hinkley will be the first to get shovels in the ground, but we need to secure our energy future and bring more low carbon power to the grid."
Recommended for you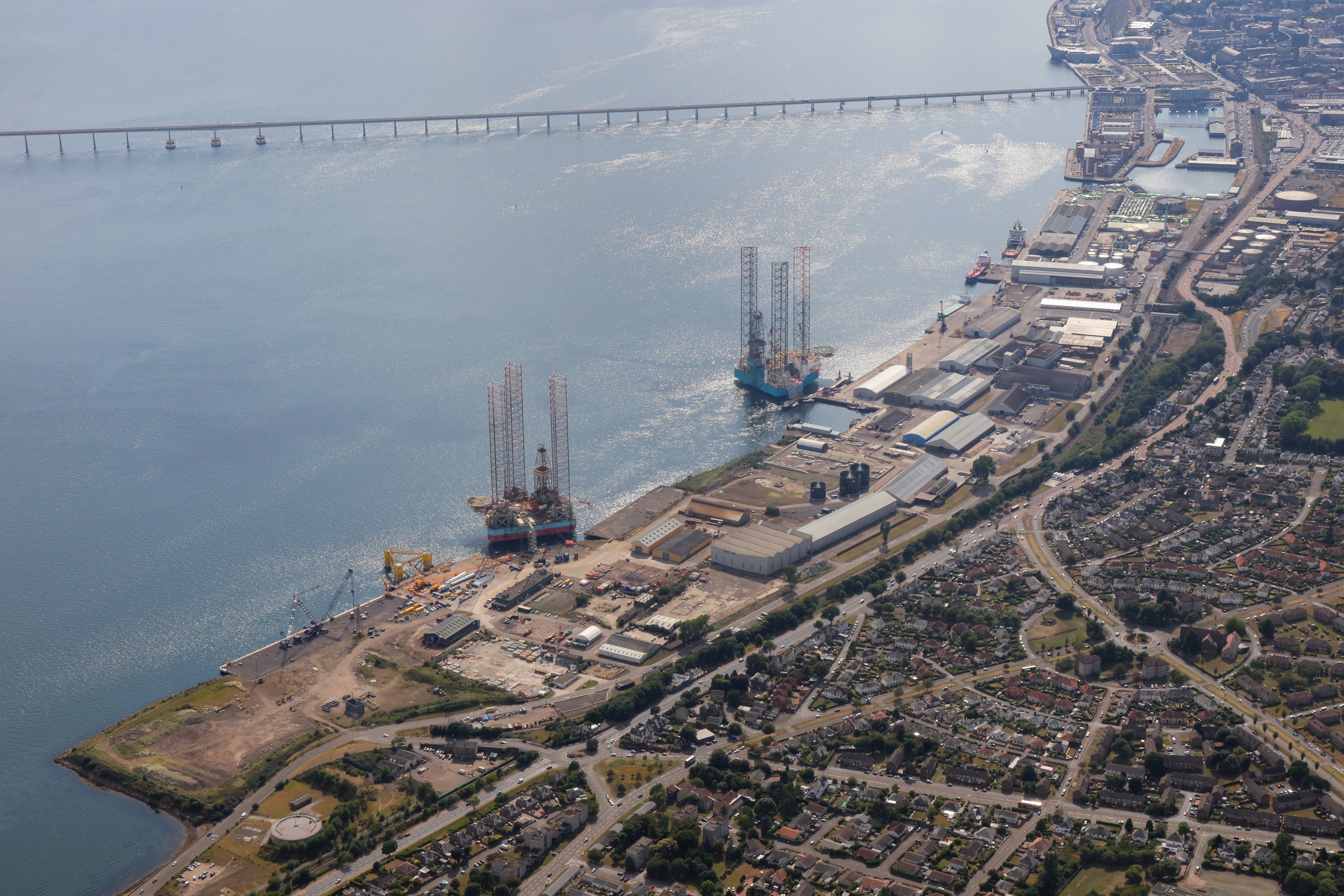 Dundee renewables hub among projects honoured at Scottish Green Energy Awards