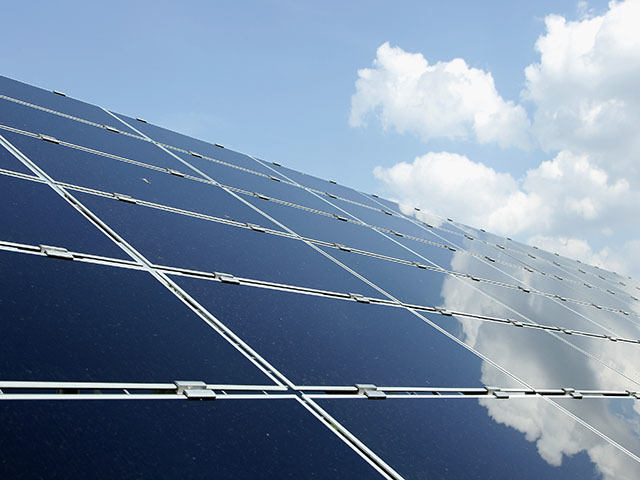 Oriana Energy said it has commenced energisation of a 45MW solar power plant in Puerto Rico.
The company will complete the project in partnership with Yarotek and the plant will be the largest of its kind in the Caribbean.
An investment is being made in excess of $160million and the construction of the facility is expected to create more than 1,000 direct jobs during construction.
The move comes at a period of significant growth for Sonnedix which has completed recent acquisitions and new connection of more than 100MWs in Italy, Chile and South Africa.
Andreas Mustad, chief executive of Sonnedix, said: "The energization of the largest solar power plant in the Caribbean will bring a large amount of clean, green energy to Puerto Rico.
"It is a landmark moment for Sonnedix. With this milestone, we have more than tripled our operating capacity over the past eighteen months."