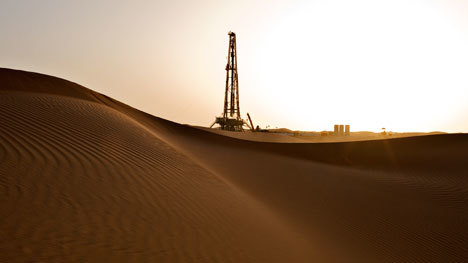 Eni said it has reached a strategic agreement with Sonatrach for the implementation of renewable energy in Algeria.
The first project will be the construction of a 10MW photovoltaic plant in the Bir Rebaa North field with activities expected to start before the end of the year.
The project is a step of the strategic cooperation agreement on renewable energies in Algeria which Eni's chief executive and Sonatrach's boss discussed in June.
It is said to be just one of the initiative the two companies plan to develop together in the near future.
Eni's chief executive Claudio Descalzi said: "In the early seventies, Eni was the first foreign company to sign an agreement with the Algerian state, for the construction of the Transmed gas pipeline, and, in 1987, the first oil & gas company to sign an upstream contract in Algeria.
"Today Eni is the first oil & gas company to reach a strategic agreement in the field of solar energy in Algeria, a country with an important potential".
Recommended for you

Azule, Equinor sign PSA for Angola area