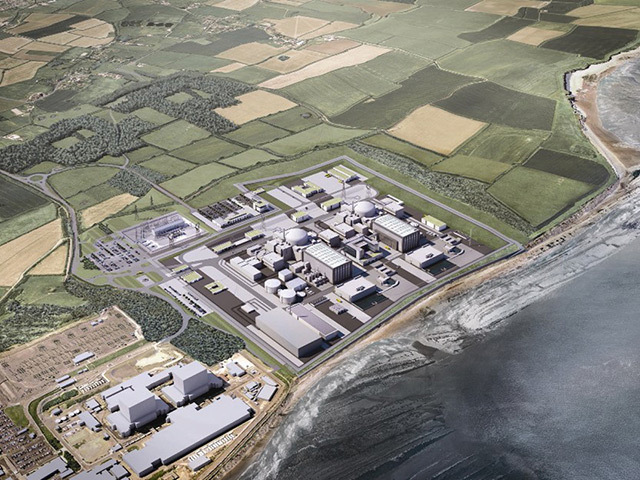 A signing ceremony is expected to be held to finalise the deal to build the first new UK nuclear power station in a generation.
UK and French government officials are set to attend the event following the approval to go ahead with the £18 billion project at Hinkley Point in Somerset.
The ceremony, expected today, will be more low-key than the one originally planned for July.
The board of French energy giant EDF gave its final investment decision in July but the UK Government said it wanted more time to study the details.
The Government approved the project earlier this month.
Officials from EDF and its Chinese partner CGN are also expected to attend the signing.
The plant will provide 7% of the UK's energy needs and will create thousands of jobs.
Opponents of the project continue to object on environmental and cost grounds.
Recommended for you

Argentina heads to vote as energy industry watches offshore