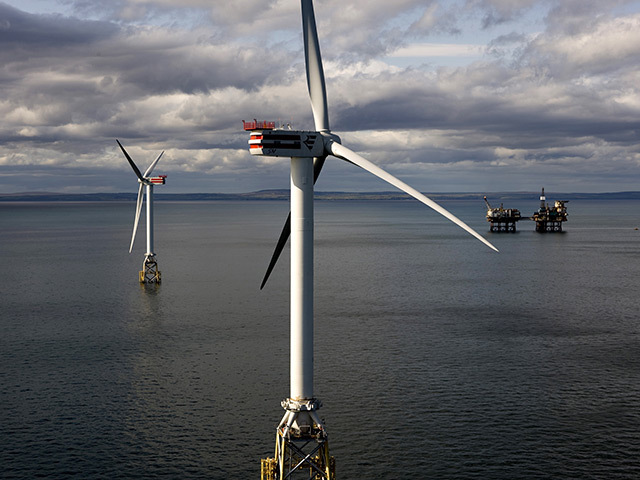 JDR has won a deal for the Beatrice windfarm – a project which will produce enough power for 450,000 homes.
The firm, which supplies subsea cables and umbilicals to the offshore industry, will be responsible for the subsea composite power cables and accessories for the offshore windfarm.
JDR chief executive, David Currie, said: "We are delighted to partner with Siem Offshore Contractors once again on this prestigious project. As the only UK manufacturer of inter-array cable, our technology offers a reliable, high quality solution to the Beatrice project. We have pioneered the development of inter-array cables for offshore wind farms and look forward to supporting another major project."
The 588 MW wind farm will be situated in the UK's Outer Moray Firth, 18.4 kilometres (km) from shore.
JDR chief operating officer, Richard Turner, added: "The Beatrice project highlights the UK's commitment to investing in offshore wind energy and our contract is a great example of supporting UK manufacturing and employment. We are particularly proud to be working on this project, having provided our first inter-array cables for SSE's pioneering Beatrice demonstrator project 10 years ago, which included the first 5 MW offshore turbines."
JDR will build the kit at its Hartlepool facility and is targeted for delivery in 2018.
SSE is the operating owner of Beatrice with a 40% stake. Copenhagen Infrastructure Partners owns 35% and SDIC Power owns the remaining 25%.
The windfarm is expected to be fully operational in 2019.
Recommended for you

The wind industry's three spectres…