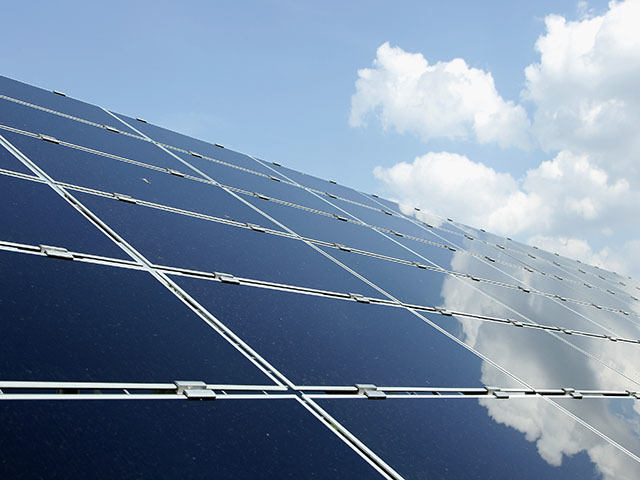 US electric car maker Tesla said it plans to start working with Japanese electronics giant Panasonic on solar energy.
Tesla said on its corporate blog that the companies have signed a non-binding letter of intent to begin collaborating on the production of photovoltaic cells and modules at Panasonic's facility in Buffalo, New York.
The deal requires shareholders' approval of Tesla's planned acquisition of California-based solar panel company SolarCity.
Tesla, based in Palo Alto, California, said the cells and modules would be used with its energy storage products.
Tesla CEO Elon Musk said SolarCity's installation network and Tesla's global energy storage could provide customers with a one-stop shop for sustainable energy and transportation.
Shareholders are due to vote on the acquisition on November 17.