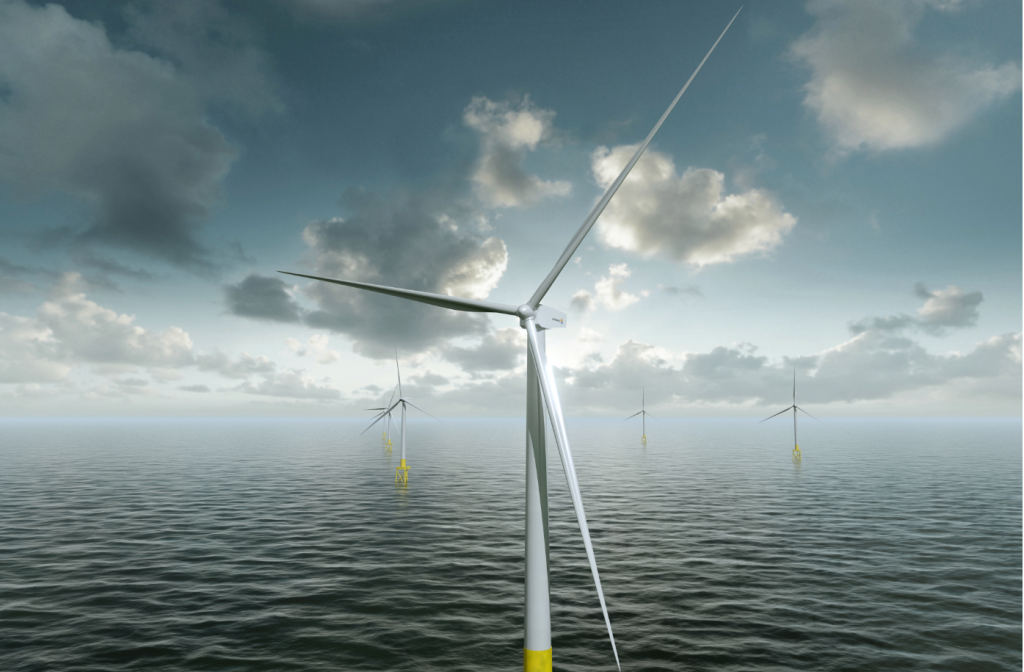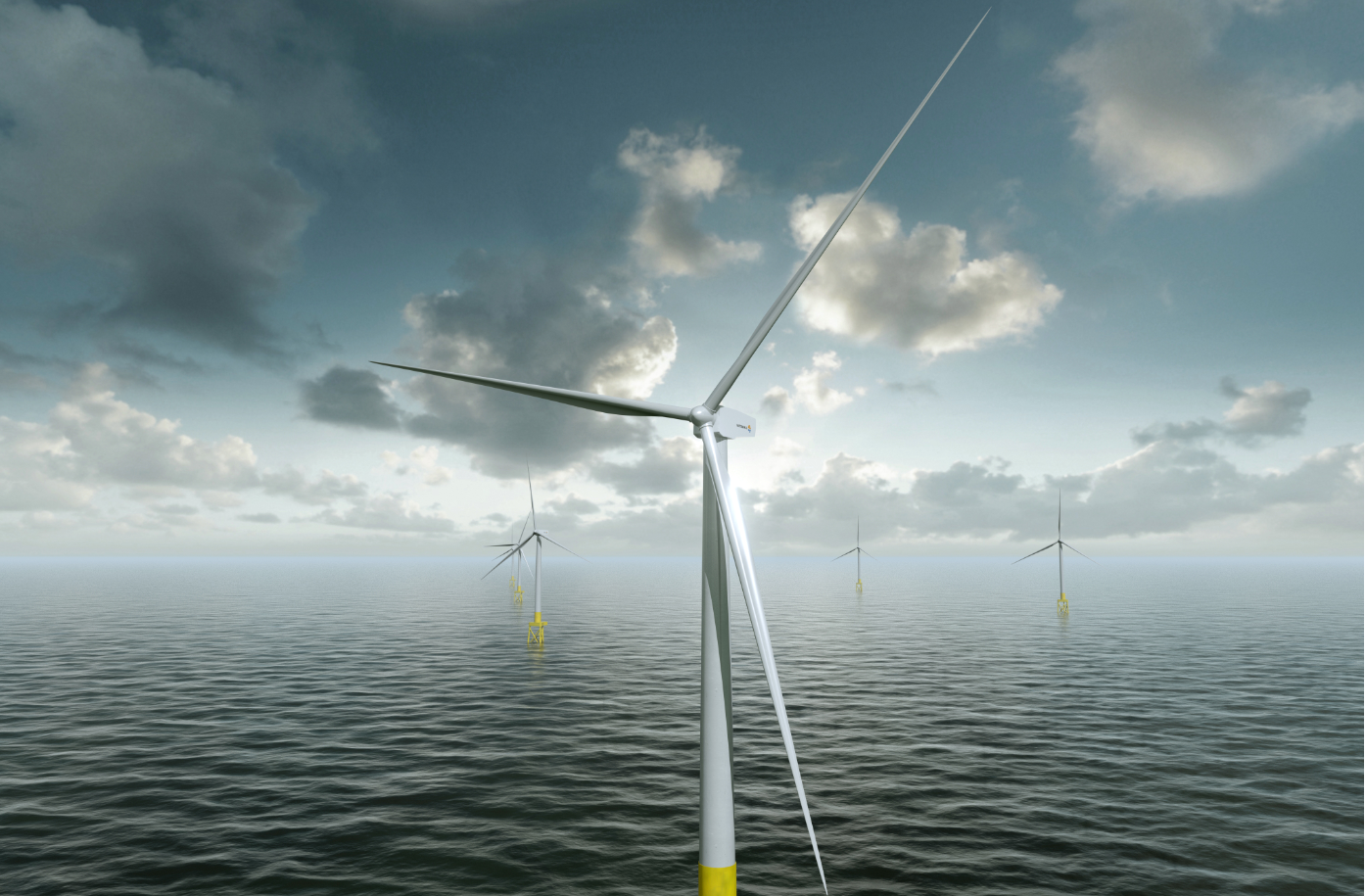 The UK is now the world's largest offshore wind market accounting for more than 40% of the installed capacity, according to new research.
The Global Wind Energy Outlook said Germany is in a close second spot with 27%.
In its latest report it was found a combination of wind and solar provided Germany with nearly 100% of its power needs.
On a stormy day in August, wind turbines in Scotland generated more electricity than the entire country used on that day.
The largest market outside Europe is now China which accounts for approximately 8.4% of the global market.
It was found China's cumulative wind power installations at the end of 2015 are more than all European Union countries combined.
Last year, nearly 1.1million people were employed by the global wind power industry.
The report also said by 2030 wind power could reach 2,110 GW and supply up to 20% of global electricity, creating 2.4million new jobs and reducing CO2 emissions by more than 3.3billion tonnes per year, and attracting annual investment of about €200billion.
It said wind is the cheapest way to add capacity to the grid in a large number of markets, becoming the utility option of choice.
In the US, the cost of wind energy has dropped by more than 65% in the past six years.
Recommended for you

Global offshore rig utilisation to average 95% this year, says Westwood