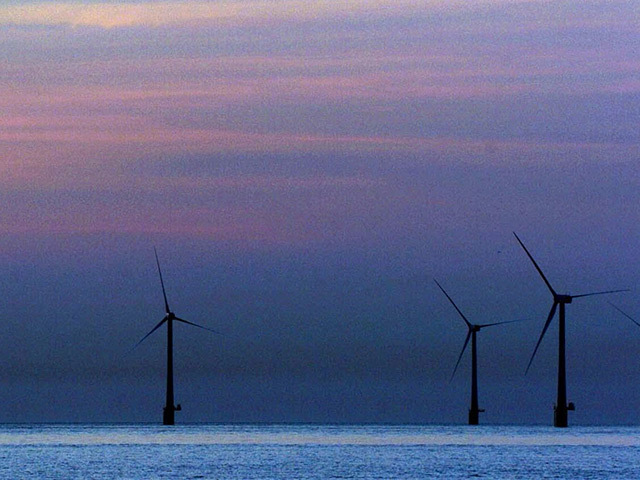 Enterprize Energy has launched an offshore windfarm project in the Taiwan Strait.
The firm's Hai Long offshore windfarm project is a joint venture with Yushan Energy, the wholly operated subsidiary of Enterpize Energy, and Canada's Northalnd Power.
Enterprize Energy chairman Ian Hatton said: "From 2012, having recognized the combination of the Taiwan Strait's excellent natural resource and the positive, pragmatic and balanced regulatory regime introduced by the Government of Taiwan, we have progressively developed our presence in Taiwan's exciting but challenging offshore wind sector."
Enterprize Energy chief executive Malcolm Garrity added: ""Northland Power has made a significant entrance to the offshore wind sector through acquisition and construction of the North Sea Gemini and Nordsee projects. Consequently, they are able to bring market-leading experience in offshore wind project financing to Hai Long.
"Both Joint Venture partners are very committed to Hai Long making a major contribution to the ongoing development of the Taiwanese offshore wind industry."
Recommended for you

'Offshore wind is the Beatles of energy', says BP renewables boss