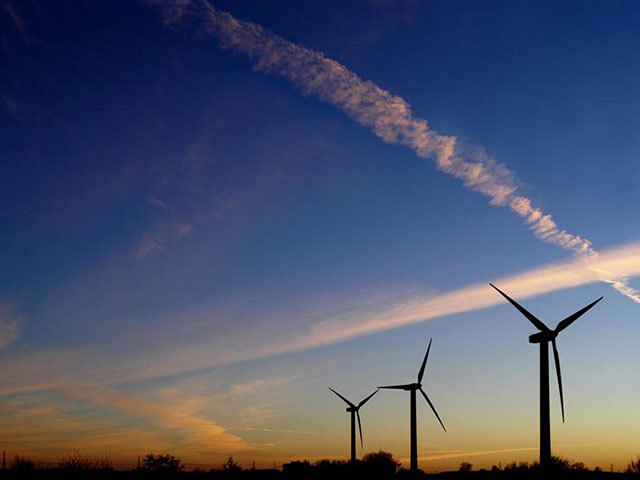 Offshore wind construction activity has surged in recent years with the trend likely to continue as industry's engineering projects increase to €286billion between next year and 2025.
According to Douglas Westwood, the wind business is now managing to span a number of offshore engineering projects.
In its report, the company pulled together information which looks at its database of more than 960 projects.
The UK is expected to lead the expenditure, forming 32% of the market.
Meanwhile France is expected to present the highest growth, according to the findings.
The briefing has looked at the current trends in the offshore wind market by region and has backed it up with support from industry.
Recommended for you

'World first' offshore hydrogen platfrom inaugurated