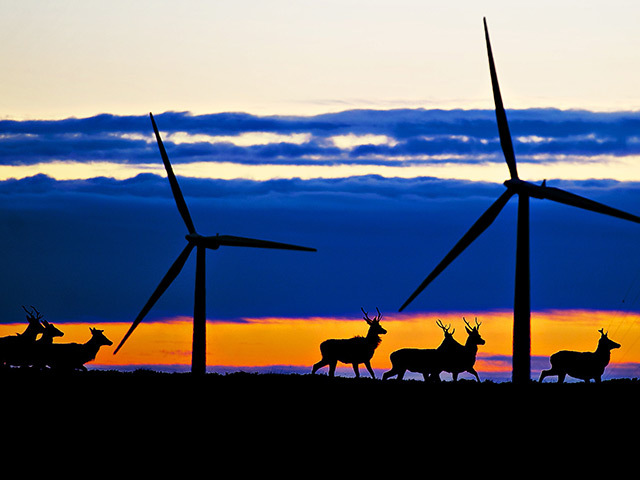 The International Energy Agency (IEA) has raised its forecast for renewable energy growth over the next five years.
The organisation said it expects shares of renewables in the world to rise to just shy of 30% by 2021.
This is up from 23% in 2015.
Growth in renewables has been driven by policy changes in countries such as the US, China and Mexico.
It has been combined with a sharp fall in costs, the agency said.
Global renewable electricity capacity is expected to rise by 42% by 2021.
The estimate is 13% higher than last year.
IEA executive director Fatih Birol said: "We are witnessing a transformation of global power markets led by renewables."
The IEA said the US alone represented close to half of its forecast revision due to the medium-term extension of federal tax credits.
About 60% of the increase in global electricity generation in the five years to 2021 will come from renewables.
Recommended for you

SSE Renewables reduces overall area of massive Scottish offshore wind farm