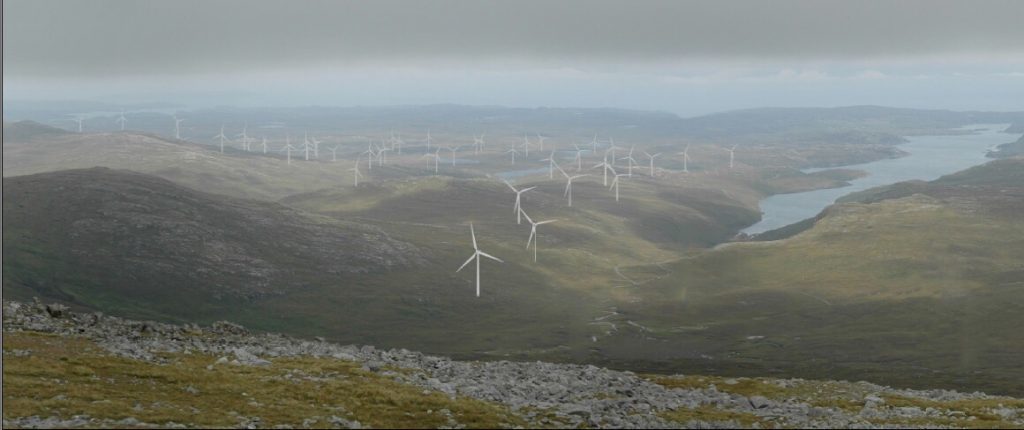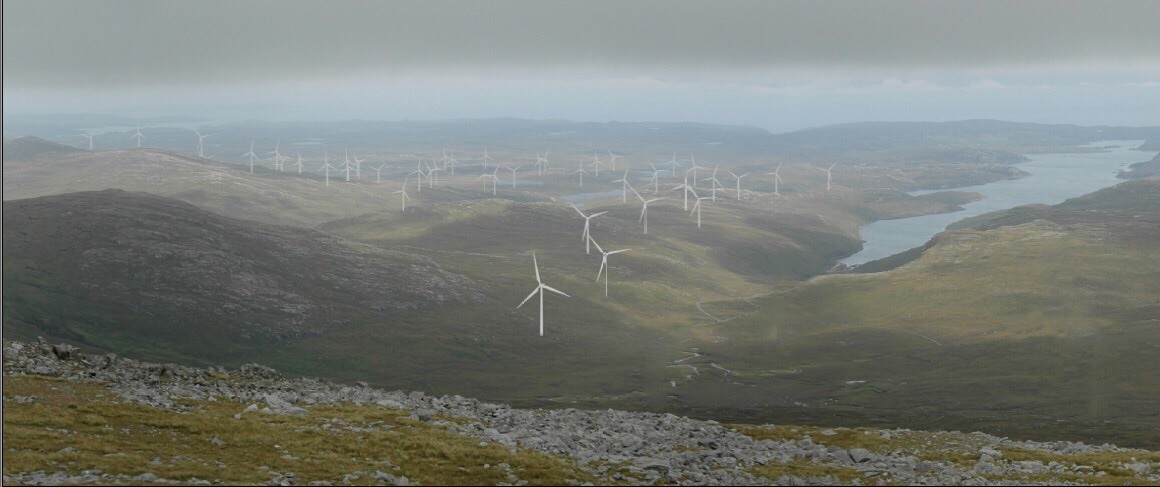 A green energy body said today that onshore wind developers on remote Scottish islands would be "bitterly disappointed" that the UK Government has put off a decision on funding.
The UK energy department earlier revealed details of the next "green auction", which will allow companies to compete for £290million of so-called contracts for difference (CfD) funding.
CfDs guarantee energy producers a "strike price" for every megawatt per hour (MWh) they supply to the grid over a period of time.
The window for CfD applications opens in April 2017.
But UK Energy Secretary Greg Clark said a consultation would be held to determine whether onshore wind projects on remote islands should be treated differently from onshore wind projects on the mainland.
The consultation will run until January 31, 2017.
Mr Clark said: "The renewables industry is a strong success story for Scotland thanks to UK Government support, and this latest auction will enable many more companies to access funding. Last year alone a record £13billion was invested across the UK with Scotland continuing to benefit significantly.
"For onshore wind projects on remote islands, I have listened to partners and parliamentarians in Scotland and that's why I am launching a consultation to determine what support this technology should be eligible for."
Niall Stuart, chief executive of Scottish Renewables, said the consultation would come as a blow to island communities.
Mr Stuart said: "We've waited a long time for this announcement, which signals further significant investment in the UK's offshore wind sector.
"However, developers and communities on the Scottish remote islands will be bitterly disappointed that government has put off a decision on allowing projects on Scotland's islands to compete for long-term contracts for renewable energy.
"After years of work on this issue, and many ministerial pledges to resolve it, we still seem no further forward to unlocking investment on Scotland's islands − home to some of the best wind, wave and tidal resources in Europe.
"With more than 800MW of renewable capacity consented and ready to deliver and a significant capital spend going to UK-based suppliers, the island projects not only serve as important contributions to the Scottish and UK renewable energy targets but to our economy as well.
"But they can only go ahead with contracts to underpin investment and to help meet the prohibitive costs associated with connecting the islands to the national grid."
Scottish Energy Minister Paul Wheelhouse said: "I am extremely disappointed, indeed angered, by the UK Government's handling of this vitally important issue.
"The Scottish Government repeatedly sought assurances from UK government ministers about their plans to support renewable energy projects through the contracts for difference auction.
"The UK government has misled Scottish Ministers and the members of the Scottish Island Renewable Delivery Forum on the promised support for island wind projects."
Mr Wheelhouse added: "The Scottish Government and the island councils asked the UK Government for a meeting of the Scottish Island Renewable Delivery Forum on numerous occasions in the last year but received no response.
"At no time was it suggested there would be a further consultation. We now call upon the Secretary of State to reconvene the Forum and have the courtesy to explain this decision to those affected in person."
Orkney MSP Liam McArthur said: "For the UK to meet its renewables and climate change targets, it is essential that we harness the renewable energy potential of our islands. This can also unlock job and wealth creation opportunities in communities such as Orkney.
"It is deeply frustrating, therefore, that the UK Tory Government has stalled on allowing island developers to compete for the funding and long term contracts that recognise the unique onshore technology on our islands."
Recommended for you

BP advertises collaboration openings on Scottish offshore wind farm