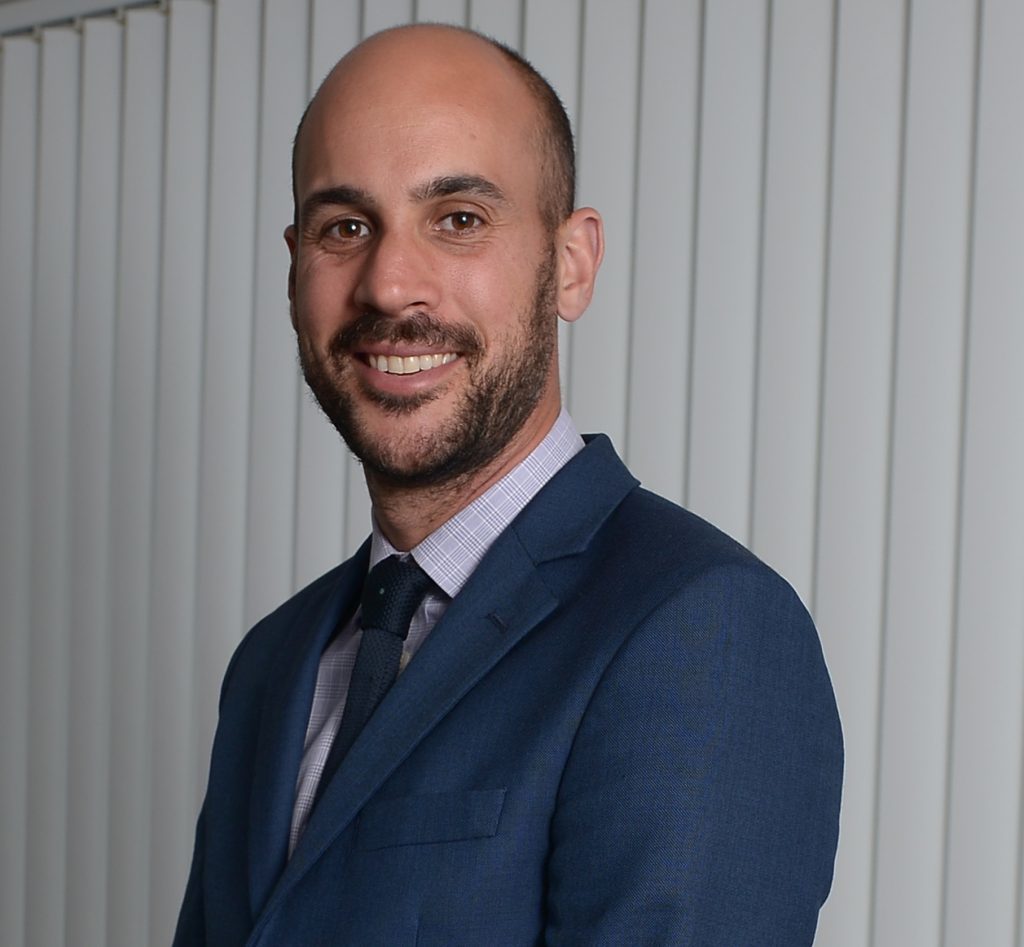 The developer of a wind farm off the north-east coast has drawn up a shortlist for a 3million euro (£2.6million) research programme into the environmental impact of offshore turbines.
Swedish firm Vattenfall said it had whittled down almost 100 applications to create a shortlist of 16 projects.
They span topics such as the analysis of movements of different bird, mammal and fish species and the effects of offshore wind on the environment and societies.
Vattenfall said the winners of the funding – up to half of which is being provided by the European Union – would likely be announced by the end of the year.
Vattenfall is hosting the programme at its European Offshore Wind Deployment Centre (EOWDC) near Aberdeen.
EOWDC, also known as the Aberdeen Offshore Wind Farm, has been opposed by US president elect Donald Trump, because it would be built within sight of his golf course at the Menie Estate.
Vattenfall took full ownership of the project after buying Aberdeen Renewable Energy Group's (Areg) 25% stake for an undisclosed sum.
It is investing £300million in the 11 turbine scheme, which is scheduled to generate power in spring 2018 and operate for at least 20 years.
Adam Ezzamel, project director for the EOWDC at Vattenfall, said: "It is important to harness the EOWDC as an opportunity to conduct in-depth research into offshore wind at a full-scale, near-shore facility.
"Each of these shortlisted projects has the potential to offer new insights into the sector. Through working with key environmental agencies and industry experts we will identify the successful applicants and allocate funding that will facilitate ground-breaking research into offshore wind."
Panel members for the programme include Vattenfall, Aberdeen Renewable Energy Group, Marine Scotland Science, Scottish Natural Heritage (SNH), the Scottish Environment Protection Agency, RSPB Scotland, the Joint Nature Conservation Committee, Whale and Dolphin Conservation, and The Crown Estate.
Erica Knott, SNH's representative on the panel, said: "SNH is pleased to support this innovative and timely programme of research, and welcomes the substantial funding committed to it. Understanding possible interactions between offshore windfarms and our marine wildlife is key to the sustainable growth of the industry in Scotland.
"The short-listed projects target some of the most fundamental uncertainties in this area, resolution of which should inform and streamline the future consenting process for such development, in Scotland and beyond."
Recommended for you

Aberdeenshire robotics firm plans 'worker robots' for offshore wind