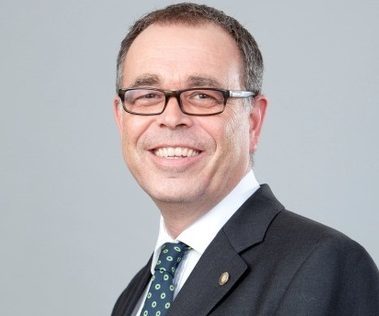 Companies are being given the chance to choose which renewable energy projects power their business, with the launch of a new peer-to-peer online marketplace.
Businesses will be able to match their electricity use with local renewable energy generators ranging from solar arrays on housing estates in south London to hydropower schemes on National Trust estates, the scheme's backers said.
Renewable energy company Good Energy, which is launching the "Selectricity" platform, said it will give companies more control and understanding of their energy use, and help them make sustainable choices and meet goals on emission cuts.
The launch of the platform, with customers already including Cornwall's Eden Project, Community Power Cornwall, Brixton Energy and the National Trust, comes after a pilot scheme supported and part-funded by the Government.
Businesses can browse local generators by computer, tablet or smartphone, and choose power from sources such as wind and solar farms. It is hoped that with smart meters, households could sign up in the future.
David Brooks, managing director Good Energy, said: "This new offering puts consumers at the heart of the market and could unlock the potential of renewables with decentralised, local energy here in the UK.
"The platform will allow companies all across the country to develop an energy mix which perfectly suits their business and brings to life their commitment to renewable energy."
Climate change and industry minister Nick Hurd said unlocking innovation was "paramount" to the transition to a low carbon economy.
"This new online marketplace is an indication of how low carbon and decentralised, local energy schemes can work."
Agamemnon Otero, chief executive of Repowering London, said the company's community project in Brixton was one of the first schemes to join the platform.
"Thanks to Selectricity we now know that the energy being generated by our solar panels is being sold to the Eden Project in Cornwall – something we would never have been able to find out without this platform," he said.
The platform was developed by technology start-up Open Utility and piloted by Good Energy earlier this year.
Recommended for you

Energy Institute appoints BP veteran as new CEO