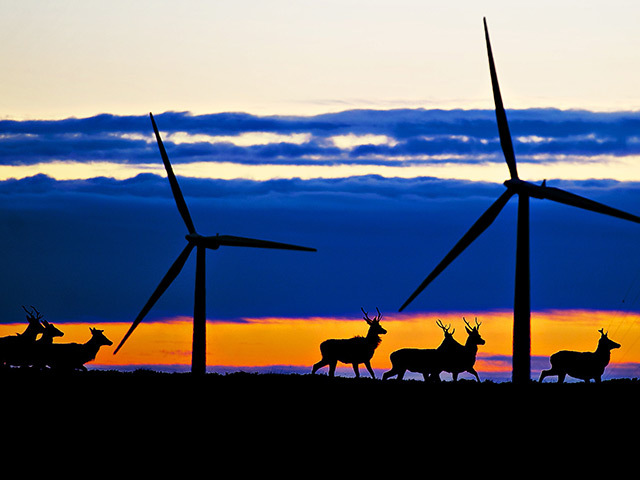 The European Commission (EC) has given the go-ahead for Greece's support mechanism for renewable electricity after saying it aligns with EU state aid rules.
The EC is said to have determined the scheme will not distort competition.
It comes after the country presented changes earlier this year to its renewable energy support policies.
The government plans to provide state-aid through a feed-in tariff (FiT) scheme for small installations or through a price premium for projects with a capacity above 500kW over a period of between up to 25 years.
The move means from next year projects above 1MW will compete for support in tenders to ensure that power is produced at a minimal cost for taxpayers.
Meanwhile, plans for a pilot tender for solar photovoltaic (PV) electricity have also been announced.
The EC said it expects the new support mechanism to help Greece meet its 2020 target of producing 18% of its energy needs from renewable sources.