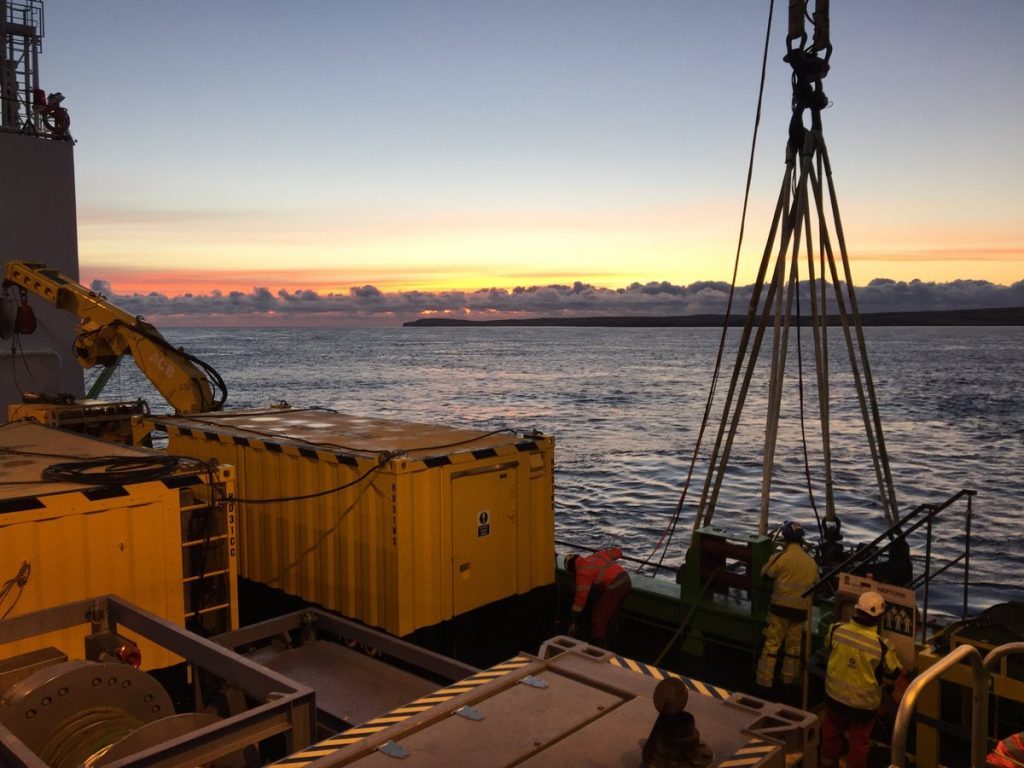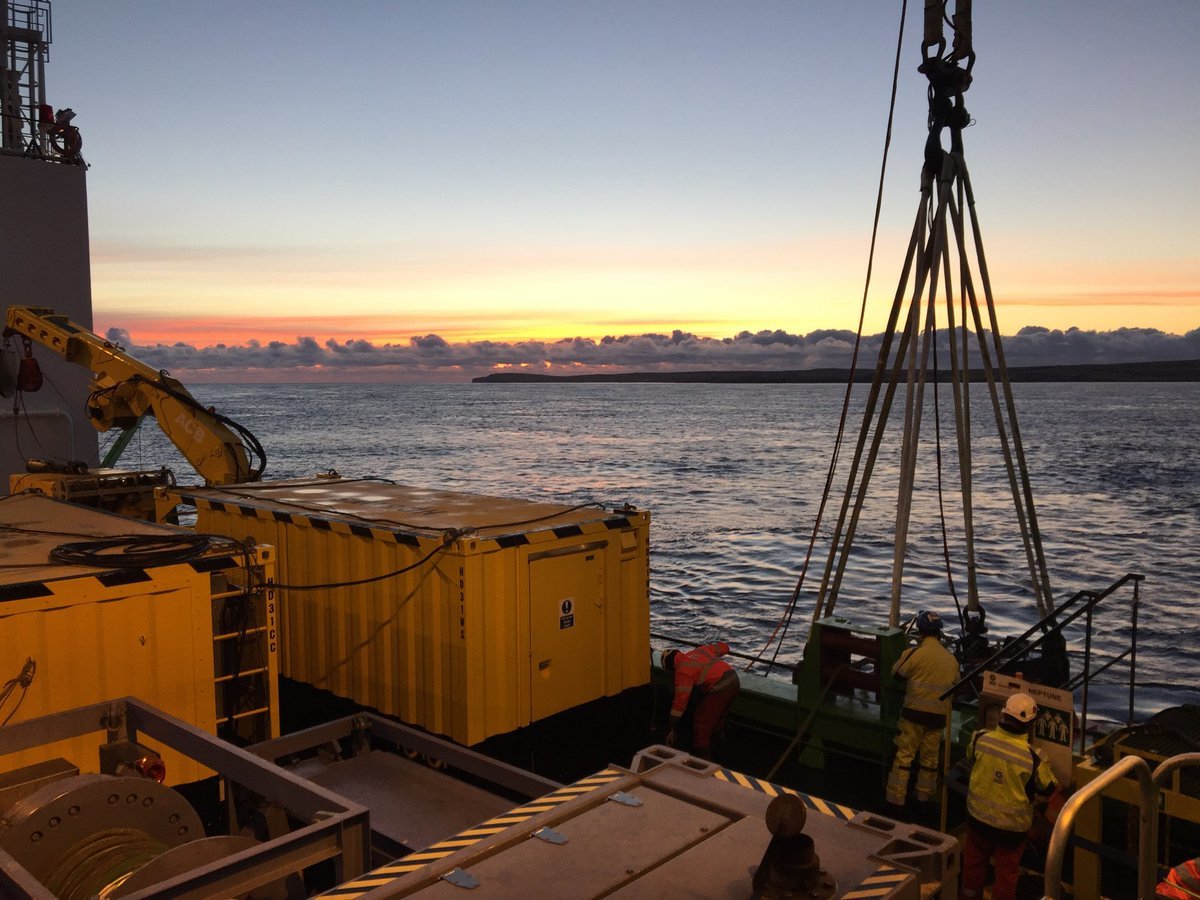 The world's largest tidal energy scheme in the Pentland Firth will be named after a key figure in turning the £500million vision into a reality.
Bosses behind the flagship MeyGen project have announced that they will honour the "enormous contribution" made to the industry by Calum Davidson of Highlands and Islands Enterprise (HIE).
A naming ceremony is due to be held today for the 1.5MW Andritz Hammerfest Hydro turbine, which is one of four being deployed on the MeyGen project.
It will be called "The Calum Davidson" in recognition of the years of work put into the project by HIE's director of energy and low carbon.
The turbine will be loaded to be taken to the deployment site immediately after the ceremony.
Tim Cornelius, chief executive of Atlantis Resources, the firm behind MeyGen, said: "This project would not exist without Calum.
"We faced many problems along the path to financial close: finance, licenses, leases, grid, and so on.
"Every time things seemed really bad, I would turn to Calum and he would find a way to make it work.
"He believes in us and what we are doing. More importantly, he believes in the future of the marine power industry that he has helped create in Scotland. He is one of the reasons why Scotland
leads the world in tidal energy development.
"To be in this industry, you need to be resilient, tenacious, dedicated and determined. Combine that with humility and a heart the size of Scotland, and you have a pretty accurate description of Calum Davidson."
In September, First Minister Nicola Sturgeon officially unveiled the first turbine of the 6MW initial phase of the MeyGen scheme, which is expected to unlock £500million of investment.
It has now been installed and began to produce its first power earlier this week.