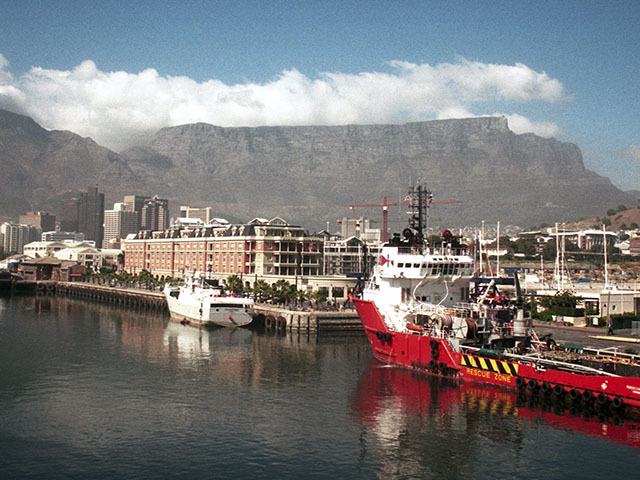 South Africa's government has decided to delay long-term nuclear power expansion plans, according to a document.
State power utility Eskom said it would continue with an earlier target despite the release of the draft energy blueprint.
It comes as Vietnam's National Assembly decided to axe plans for a number of nuclear plants.
South Africa has said it will increase nuclear power output by 1,359 megawatts (MW) by 2037 and 20,385 MW by 2050, the Integrated Resource Plan (IRP) said. Previously South Africa was aiming to add 9.6 Gigawatts of new nuclear power by 2030.
Eskom has said it will request proposals this year from companies looking to build nuclear power plants as it continues on its original plan to bring the first nuclear plant online in 2025.
Recommended for you

Island Innovator heads south for Gazania work