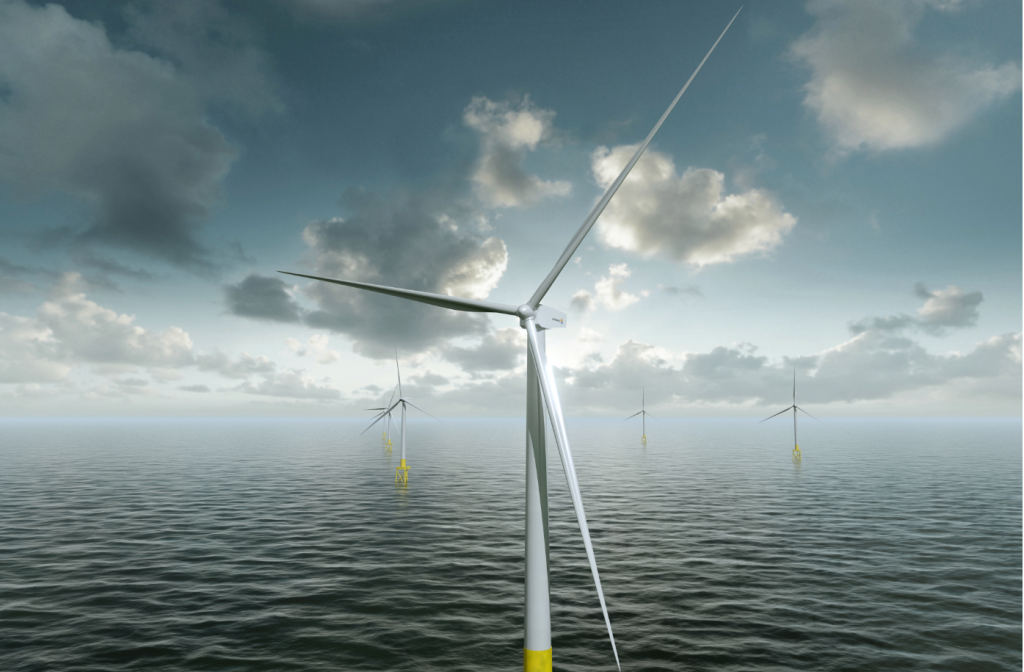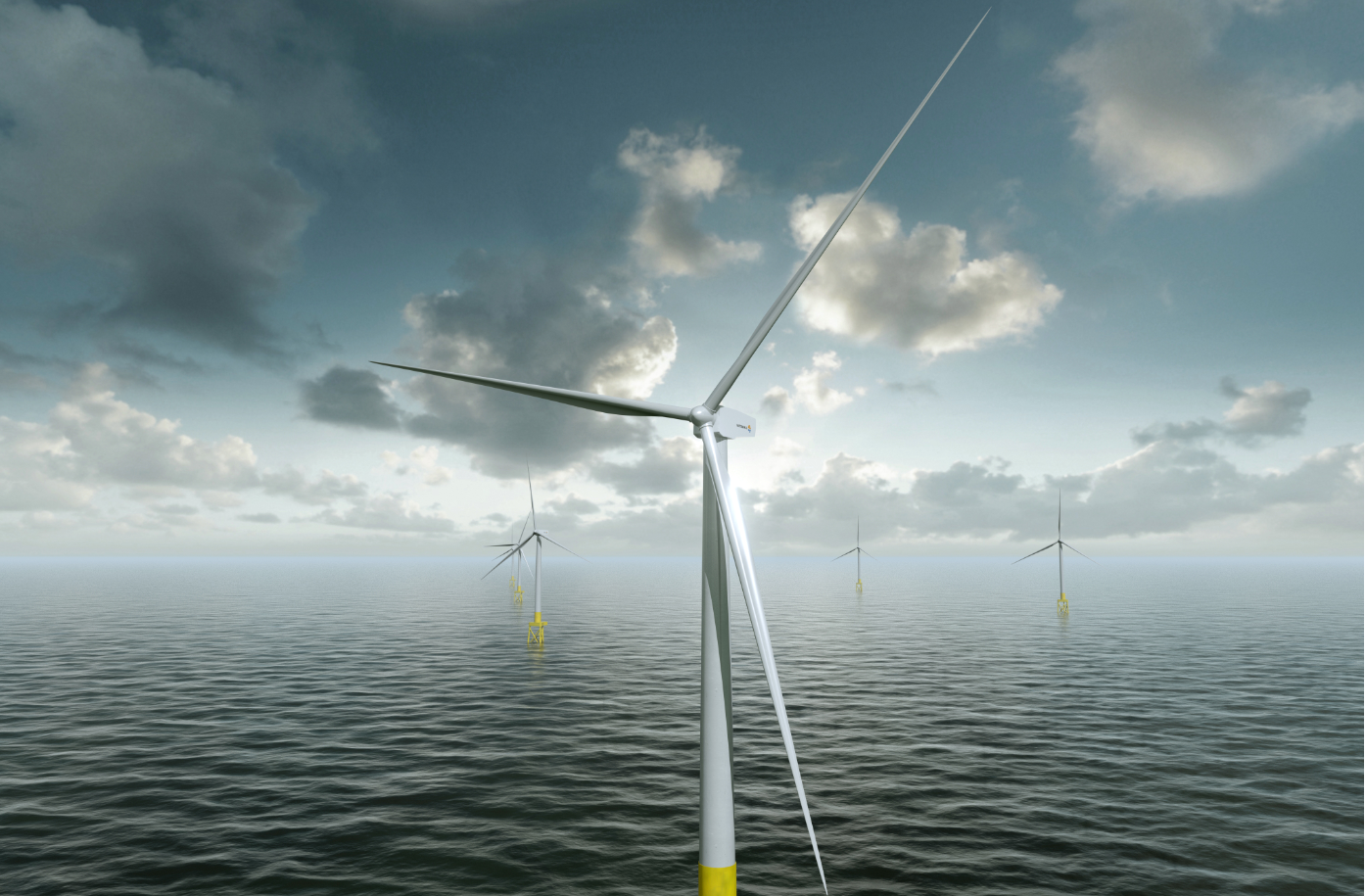 Subsea cable maker JDR has won a contract to supply equipment for a major wind farm project off the coast of Aberdeen.
JDR, which has a base in Aberdeen, will provide 12.4miles of inter-array and export cables for the European Offshore Wind Deployment Centre (EOWDC).
JDR was handed the deal by offshore cable installation specialist VBMS, part of Dutch-firm Boskalis.
The value of the contract was not disclosed.
The onshore construction phase for the 92.4MW, 11-turbine offshore wind scheme started recently and first power is expected in summer 2018.
A spokesperson for JDR said the company would manage the work from its base in Hartlepool.
JDR's chief technology officer, James Young, said: "This contract demonstrates JDR's leadership in offshore technology development.
"Our pioneering inter-array cable designs are contributing to cost reduction targets for European offshore wind.
"As the industry demands greater power requirements, 66kV technology will enable our customers to transmit more power than ever before."
The project is headed up by Swedish company Vattenfall, which last month said it had agreed to move into Aberdeen harbour to support the construction phase.
Adam Ezzamel, project director for the EOWDC at Vattenfall, said: "We are pleased that one of the UK's leading wind energy players has been awarded the cabling work and that the EOWDC will be at the centre of another industry first.
"The scheme will also feature the world's most powerful turbines, which are being supplied by MHI Vestas and through being paired with game-changing suction bucket foundations, represent a pioneering industry approach.
"We look forward to building on the EOWDC's track record of testing the next generation of innovative technologies designed to make offshore wind even more affordable."
US President-elect Donald Trump opposed the construction of the wind farm, arguing it would spoil the view from his championship golf course.
But Mr Trump's challenge hit the buffers in December 2015 when a court rejected his appeal against Holyrood's decision to give the go-ahead for the project.
Recommended for you

UK offshore wind industry pain to last years, hedge fund says