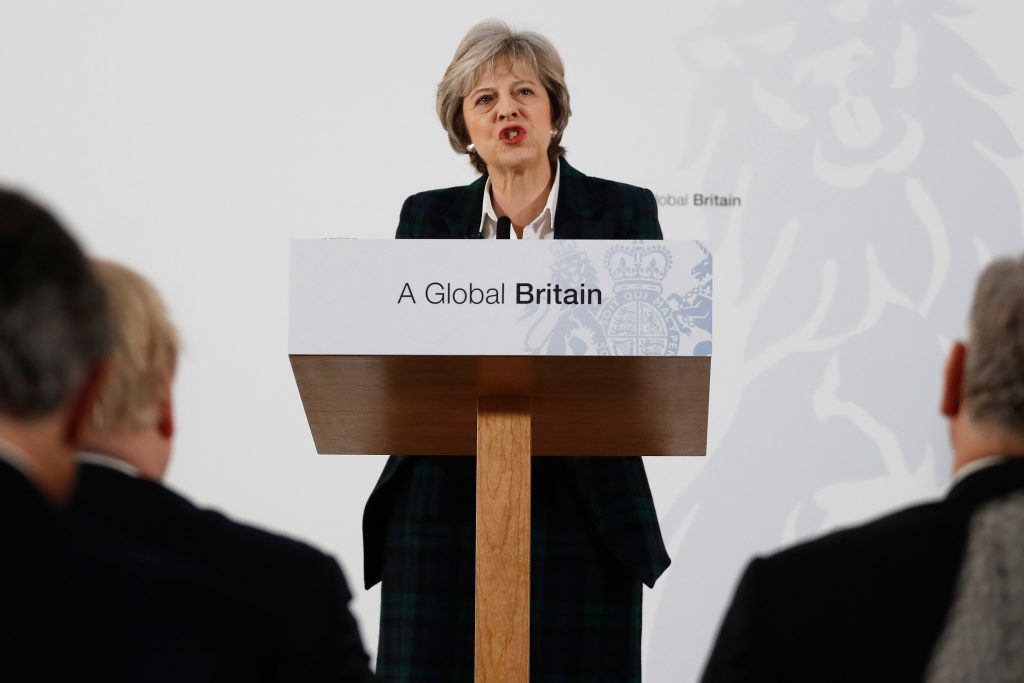 Consumer energy bills could be set to fall as the government aims to slash renewable subsidies.
Big Six customers currently pay out millions of pounds a year in subsidies for green energy schemes such as wind and solar farms up and down the length of the UK.
The subsidies are worked into household bills and are often seen as a stealth tax used to prop up the renewables market.
However, the payments may soon become consigned to history after Theresa May set out the government's green paper on Industrial Strategy this week.
According to Whitehall insiders the levies could be scrapped or severely cut following a review later this year.
In the paper, it states: "Subsidies and other forms of state support have played an important role in creating markets for new technologies and driving down their costs.
"But it is important that we move steadily to an operating model in which competitive markets deliver the energy on which our country depends.
"The transition to low-carbon – and the securing of our energy supplies – must be done in a way which minimises the cost to business and domestic consumers.
"Although energy costs on average account for three per cent of UK business expenditure, the impact is uneven. There are 15 sectors in the economy – including steel, chemicals, glassmaking and ceramics – where energy costs represent more than 10 per cent of total business expenditure."
Recommended for you

UK 'too reliant' on gas says renewables boss as energy crisis continues