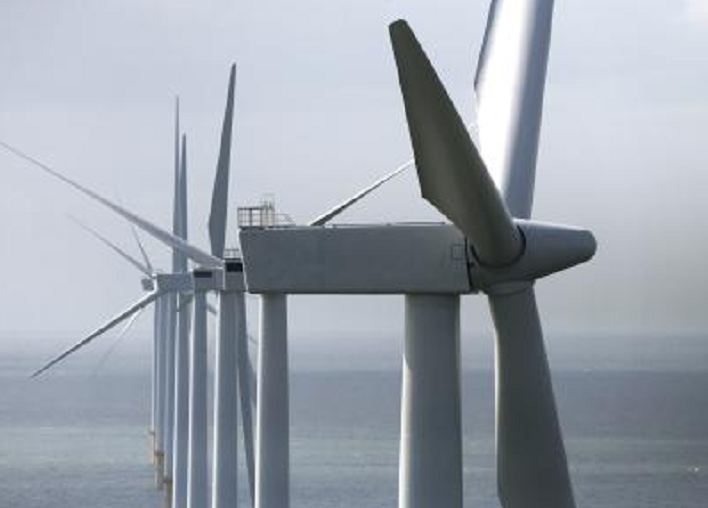 Dong Energy has struck an agreement to acquire a 35% ownership interest in a Taiwanese offshore wind project.
The firm will get the stake in the Formosa I project from Swancor Renewable.
The completion of the transaction will be subject to a number of conditions including approval from the EU and from the Investment Commission under Taiwan's Ministry of Economic Affairs.
The new owner of Formosa I will be Dong, Macquarie Capital with 50% and Swancor Industries with 15%.
Dong said it will provide advisory services, while Swancor Renewable will continue to lead the project through site development and construction.
Macquarie Capital will work closely with Dong Energy and Swancor Renewable to complete the development and construction of the project.
Samuel Leupold, executive vice president and chief executive of Dong Energy Wind Power, said:"The agreement demonstrates our commitment to the Taiwanese market and to the government's offshore wind plans. We look forward to engaging in Formosa I and accelerating Taiwan's first commercial-scale offshore wind project. With Swancor's local expertise, Macquarie's strong track record in renewables, and DONG Energy's 25 years of experience in offshore wind, we have formed a strong partnership to execute on this project."