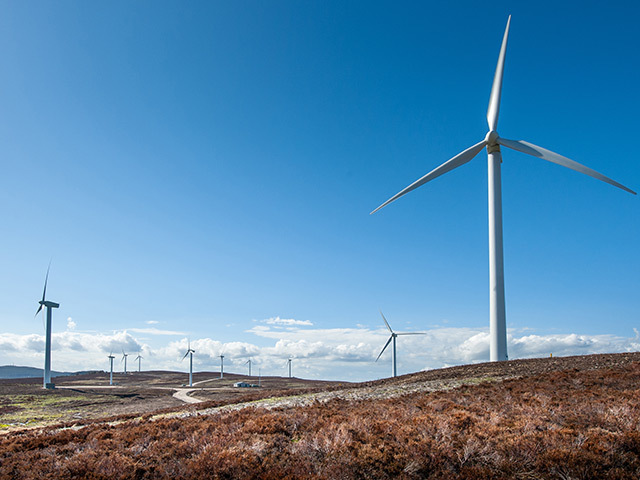 Arlene Foster has defended not naming a key party adviser at the centre of claims levelled by a top civil servant when she made an Assembly statement about Stormont's botched energy scheme.
The Democratic Unionist leader said she was aware of Dr Andrew McCormick's allegation about DUP adviser Dr Andrew Crawford when she took to her feet in Parliament Buildings but insisted it would not have been right to name him because there was no firm evidence to confirm it.
Dr Crawford quit a month later after Dr McCormick's claim he exerted influence around the renewable heat incentive (RHI) was revealed at an Assembly committee hearing.
The permanent secretary at the Department of the Economy said it was his belief, based on hearsay, that Dr Crawford had pressed to delay cost controls in an ill-fated scheme that has left Stormont facing a £490 million bill.
The RHI furore precipitated the collapse of the powersharing government in Northern Ireland.
Mrs Foster has faced criticism for not outlining the specifics of Dr McCormick's concerns when she addressed the Assembly on the RHI a month earlier, when she was still first minister.
She acknowledged she was aware of the civil servant's position on Dr Crawford ahead of speaking in the chamber.
But she added: "It would have been quite wrong to have named an individual on hearsay evidence and anybody who knows anything about hearsay it is just that – it is hearsay, it is not evidence
that anybody has done anything wrong.
"And I could not find any evidence, either in written evidence or evidence from anybody else, that Andrew (Crawford) had done what Andrew's (McCormick) belief said that he had."
In her lengthy statement to the Assembly in December, Mrs Foster noted the permanent secretary recalled being told that "some in the party" wanted the RHI kept open.
She said she had investigated claims DUP members blocked efforts to clamp down on the costs and insisted former DUP economy minister Jonathan Bell was not overruled by advisers.
The DUP leader said she was confident Dr Crawford would be "absolutely cleared" in the forthcoming public inquiry into the RHI.
"Andrew McCormick was very clear – he said it was his belief, but he had no evidence to back up that belief," she told BBC Radio Ulster's Inside Politics programme.
"And I think it is wrong that we pursue people on beliefs.
"What we do is we get to the facts, we get to the evidence and that's why the public inquiry is hugely important for the people of Northern Ireland."
Dr Crawford said his resignation was an "appropriate" response to the allegations against him, claiming he did not want to be a "distraction".
But he insisted the public inquiry would prove he "acted with complete integrity".
The state-funded RHI was supposed to offer a proportion of the cost businesses had to pay to run eco-friendly boilers, but the subsidy tariffs were set too high and without a cap, so it ended
up paying out significantly more than the price of fuel.
This enabled applicants to "burn to earn", getting free heat and making a profit as they did so.
Dr Crawford's brother is a poultry farmer who is a recipient of payments under the RHI scheme.
There is no suggestion his brother is using the scheme inappropriately.
The long-serving DUP adviser, from Beragh in Co Tyrone, has always denied wrongdoing.