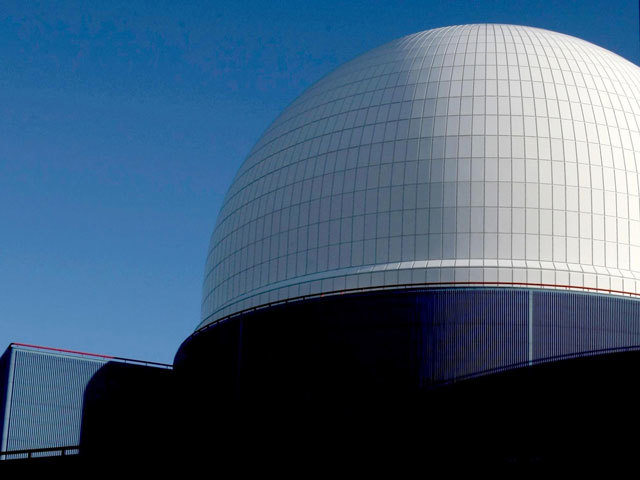 The United States Nuclear Regulatory Commission is carrying out a special investigation after a backup safety generator failed.
The atomic safety body said the probe was to examine a power failure at the Palo Verde Nuclear Generating Station in Winterburgh Arizona.
The operator Arizona Public Service Co. use emergency diesel generators to supply power to safety-related systems in the event of a loss of off-site power.
Each of the three reactors at the Palo Verde site are required to have two emergency backup generators.
They are tested monthly.
During testing on December 15, 2016, a piston failed on one of the generators for reactor number three.
This promoted an alert, the second lowest of four level relating to nuclear emergencies, according to the USNRC.
An NRC spokesman added: No site personnel were injured and the alert was terminated about two hours later.
"There was no danger to the public and the event had no effect on plant operations.
"NRC inspectors will spend about a week on site. The team will also determine whether there are any potential generic implications for the industry and determine whether plant operators' response to the event was appropriate."
A report into the investigation is to published within 45 days of the investigation concluding.
Recommended for you

Breakthrough technology investment key to solving energy trilemma