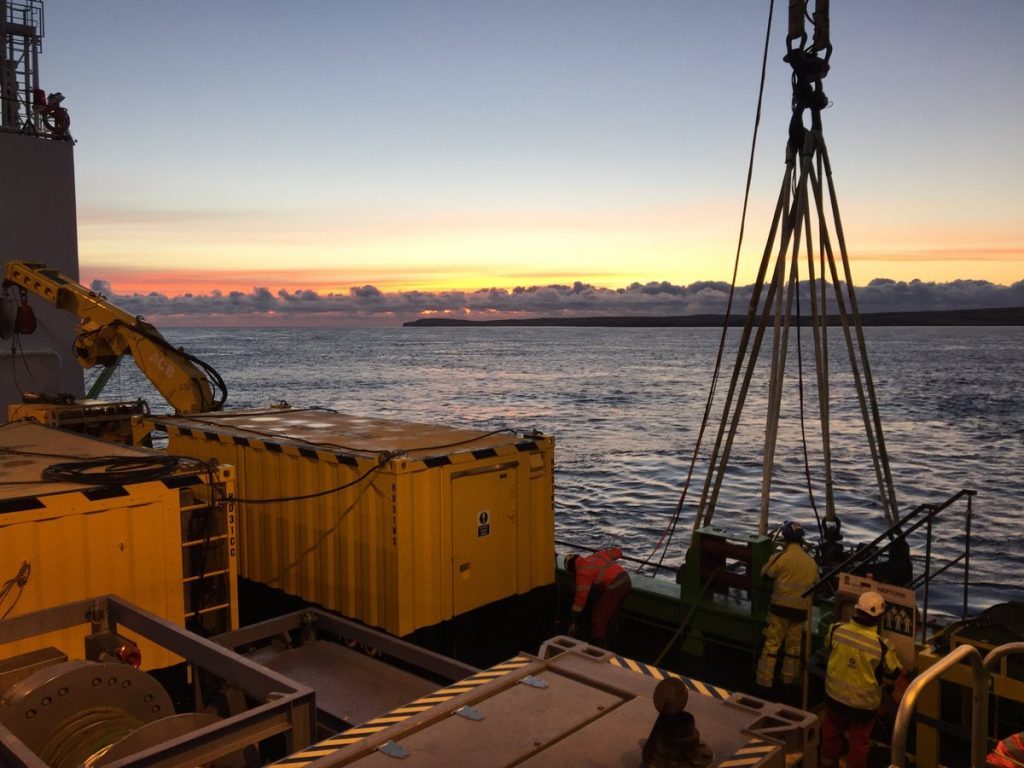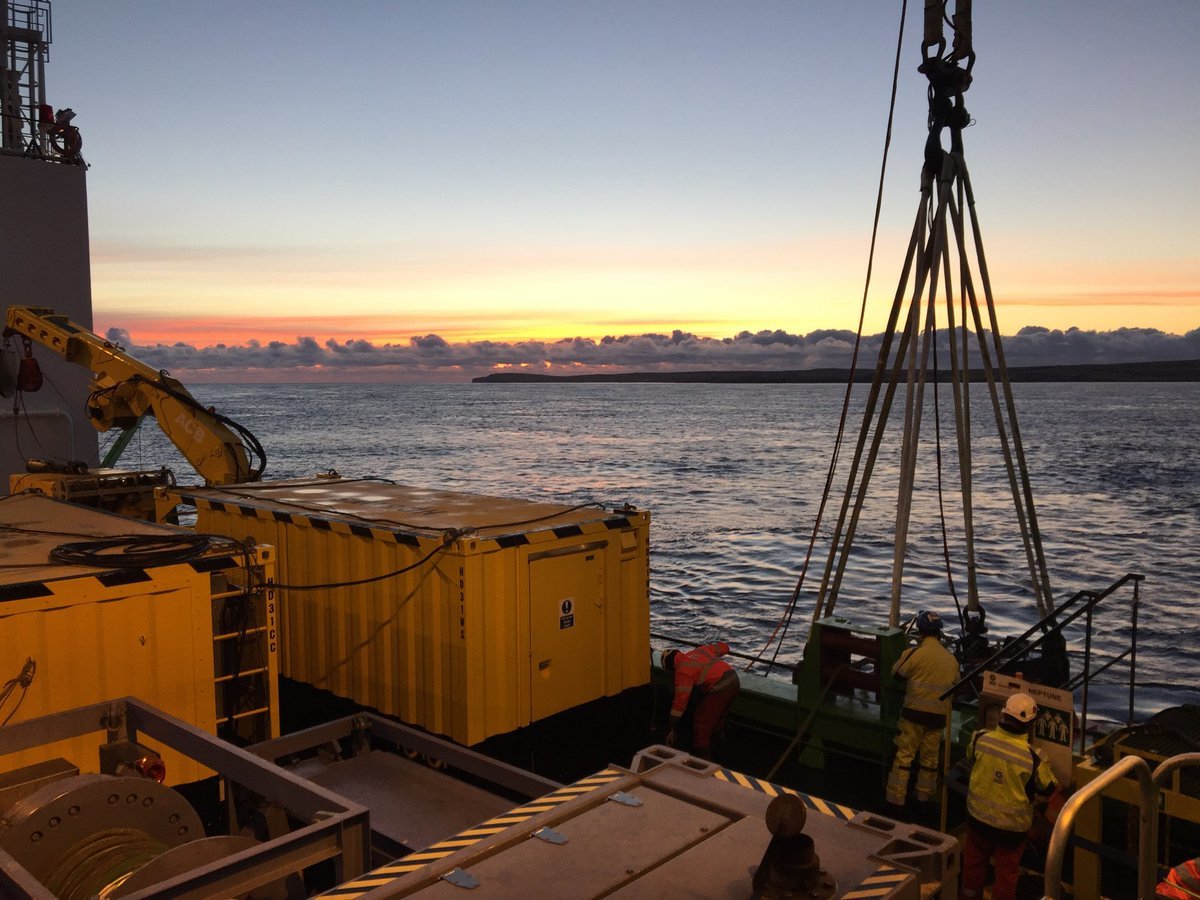 Atlantis today confirmed it had deployed the latest turbine for its flagship MeyGen project in record time.
The Atlantis AR1500 tidal stream turbine was successfully deployed in less than 60 minutes. This follows the announcement in November 2016 that first power had been delivered to the grid from the first of the three Andritz Hydro Hammerfest tidal stream turbines.
A spokesperson said: "The AR1500 is the fourth turbine that has been deployed offshore and connected to the grid onshore at a control building at Ness of Quoys in Caithness. This building has been grid connected since June 2016 and it is at this location that the power from the project is converted and combined to form a 6MW grid compliant tidal stream power station which directly supplies energy to the local electricity distribution network in Caithness."
This is the first phase of the MeyGen project which has a total planned build out of almost 400MW. Construction for the next 6MW phase is due to commence later this year.
Atlantis is the indirect majority owner of the MeyGen project through its 92% shareholding in Tidal Power Scotland Limited, which owns 83.5% of MeyGen Limited alongside Scottish Enterprise (16.5%).
By the early 2020s MeyGen Limited intends to deploy up to 398MW of offshore tidal stream turbines to supply clean and renewable electricity to the UK National Grid.
Phase 1A of the MeyGen project was funded through a combination of debt, equity and grants from Atlantis, Scottish Enterprise, Highlands and Islands Enterprise, The Crown Estate and the former Department for Energy and Climate Change.
Recommended for you

New 30MW tidal energy project set for Orkney waters