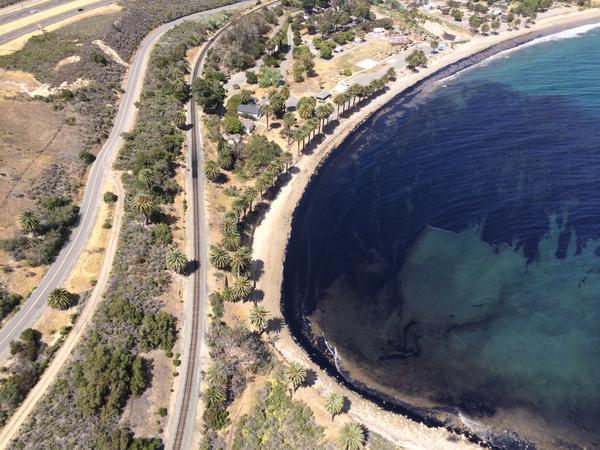 Norwegian renewables firm Nel has won a framework contract for the exclusive supply, construction and maintenance of hydrogen fueling stations in California.
The contract comes on the back of the Golden State's latest round of awards for grant funding.
The exact value of the contract and delivery details will be disclosed later, according to the Oslo based firm.
Mikael Sloth, director of dusiness development at Nel, said: "This framework contract represents a major milestone for Nel, and open significant opportunities in the fast developing US hydrogen market.
"We are very proud to have been exclusively chosen to deliver H2Stations to our customer in California. We look forward to working with our partner to roll out their Californian hydrogen fueling network."
Rather than getting a direct allocation through Nel's subsidiary Everfuel Inc, the allocation for H2Stations® came through a third party partner of Nel. The name of the partner will remain undisclosed until the details in the allocation document has been assessed.
Jon André Løkke, chief executive officer of Nel: "This is our largest single order for fueling stations ever, and represents the best possible start of our entry into the Californian market.
"We look forward to supplying our partner with technology as well as support through service and maintenance.
"We are also in good dialogue with other applicants and are therefore in position to deliver even additional H2Station technology to other grants recipients."