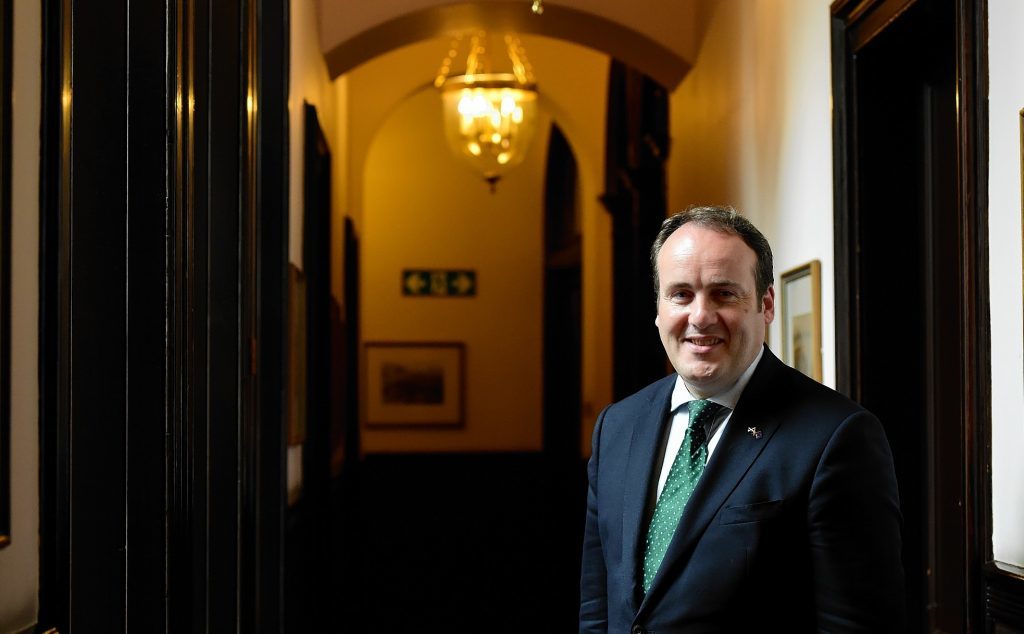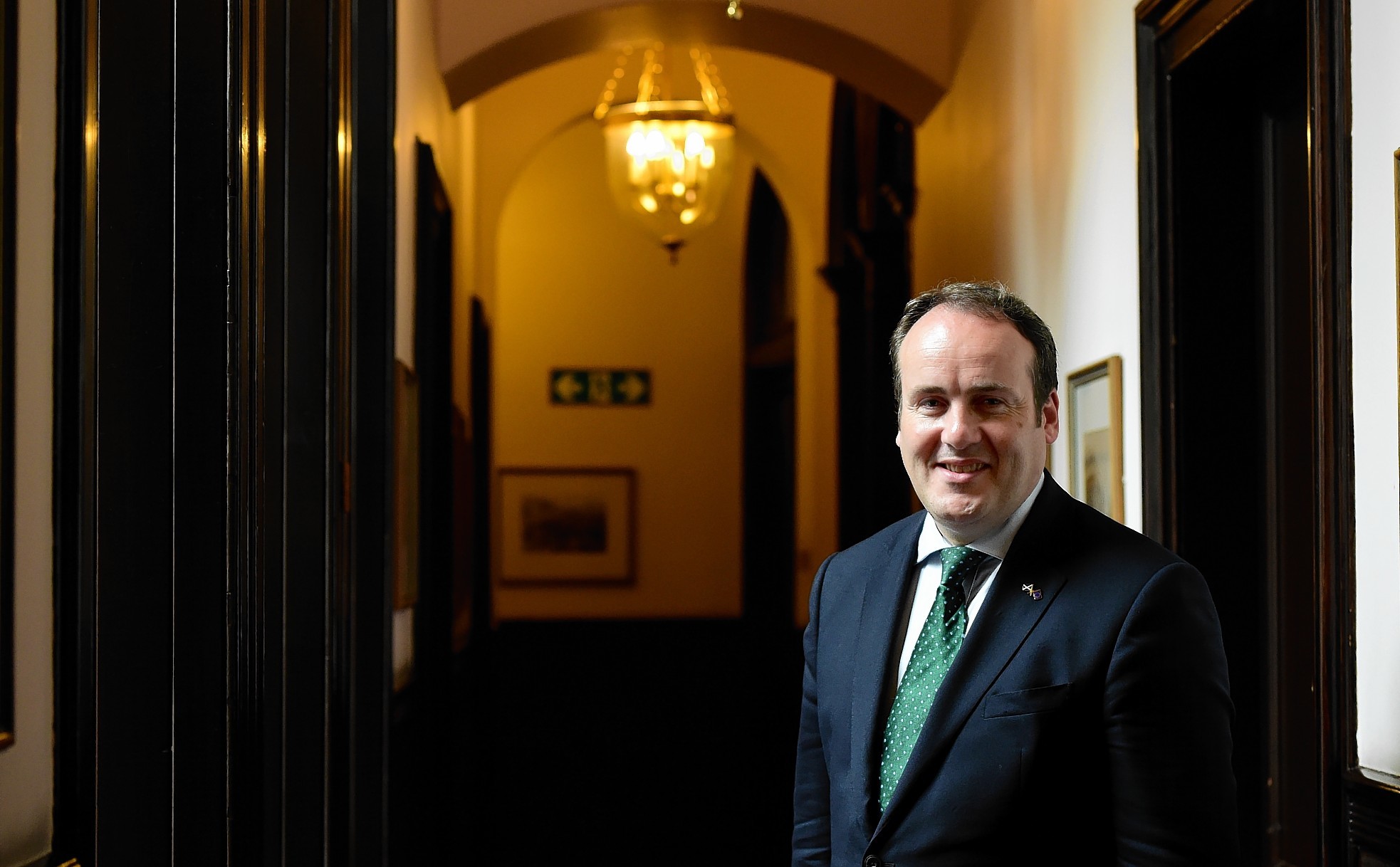 Scotland's Energy Minister has backed calls for wave and tidal energy to be included in the UK Government's industrial strategy.
Paul Wheelhouse said the renewables industry needs "sector deals" to provide routes to market and allow new technologies to achieve "economies of scale."
His call came as industry body RenewableUK warned areas such as the Highlands and Islands could miss out if the UK failed to capitalise on progress made in marine energy development in British waters.
Speaking at Renewable UK's wave and tidal energy conference in London yesterday, Mr Wheelhouse said: "Scotland's wave and tidal sectors are already having a positive impact on the Scottish economy, bringing innovation, inward investment and skilled jobs.
"I very much hope that the UK Government takes the opportunity to clarify its commitment to renewables in its final industrial strategy.
"The UK Government must put an end to uncertainty: we need 'sector deals' for our wind and marine energy industries to provide vital routes to market and to allow new technologies to continue to achieve economies of scale through application of the technology in the field."
At the conference, the Minister also announced that Scottish tidal energy company Nova Innovation had deployed a third turbine at the world's first grid-connected offshore tidal array, in Shetland, this month.
The Edinburgh-based company is developing the Shetland Tidal Array in partnership with Belgian renewables firm ELSA.
Mr Wheelhouse said: "Today's announcement is another landmark development in Scotland and an excellent example of EU partner collaboration. Nova Innovation's technology and Elsa's project management expertise have delivered transformational change in this exciting growth sector.
"We have committed grant and loan funding to Nova Innovation and I am therefore very pleased to see that our investment is delivering tangible results. I very warmly welcome the commitment from Nova Innovation to support the local supply chain by building a project with extremely high levels of Scottish input."
Nova International chief executive, Simon Forrest, said the company was in discussions with partners in a number of export markets.
In a further announcement, Mr Wheelhouse said Scotland had led a successful bid by a consortium of eight nations and regions for £14.3 million funding for marine energy companies and research institutions from the Ocean Energy European Research Area Network Cofund.
The funding will support research and development projects in the ocean energy sector.
Recommended for you

Energy minister opens new Edinburgh office for ScotWind developer