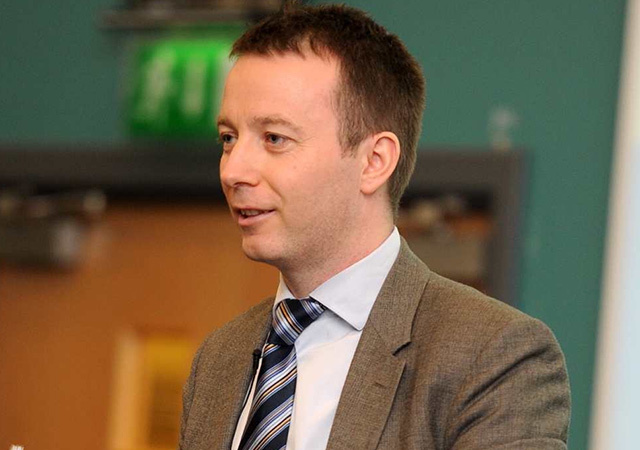 Scottish Renewables' has announced that chief executive Niall Stuart will step down in August.
Patricia Hawthorn, chairman of Scottish Renewables, said: "Niall has led our staff team during an incredibly important time for our sector, and played a leading role in our work to deliver ever-more ambitious targets for the industry – and the policies to deliver these.
"The directors will begin the process of identifying a replacement over the next few weeks as we seek to continue Scottish Renewables' important work in leading and supporting the development of our sector.
"Whilst there are many challenges ahead, there are also some tremendously exciting opportunities as we seek to decarbonise the wider energy system, and renewable energy clearly has a growing role at the very heart of Scotland's economy."
Mr Stuart, who has been in post since September 2009, said: "I have greatly enjoyed my time with Scottish Renewables, and it is clear that we have all achieved a huge amount over the last seven years.
"We have grown our sector to become the country's main source of electricity – more than doubling capacity since 2009 – and recently secured government support for a new renewable energy target for 2030.
"I am really grateful for the opportunity to have led the organisation's work over the last seven-and-a-half years, for the support of our directors and staff team, and the huge amount of input from all of our members."
Mr Stuart will be setting up his own consultancy focused on strategic communications, policy development and regulatory affairs.
Recommended for you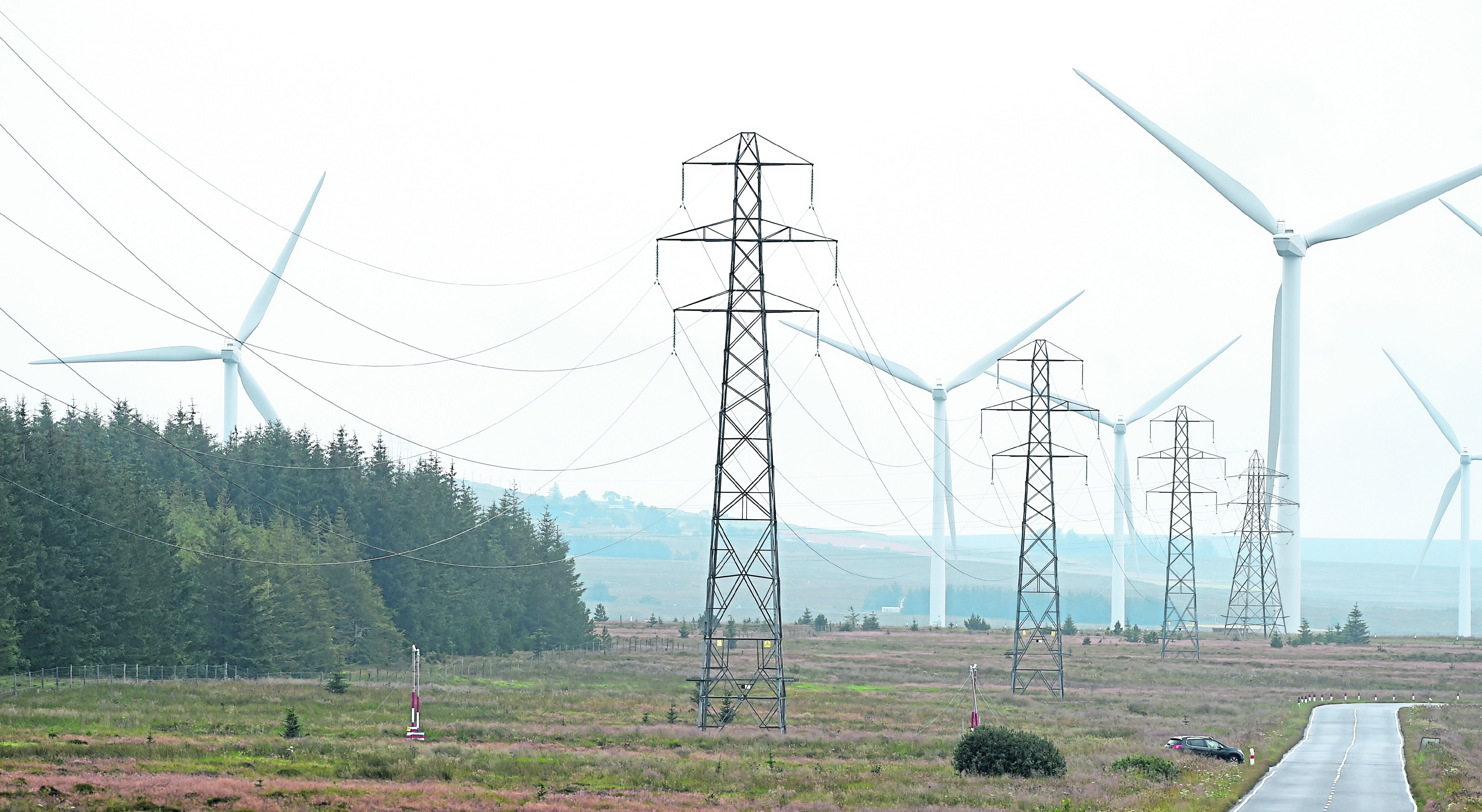 No Ofgem review to future-proof Scotland's energy grid, Affairs Committee told