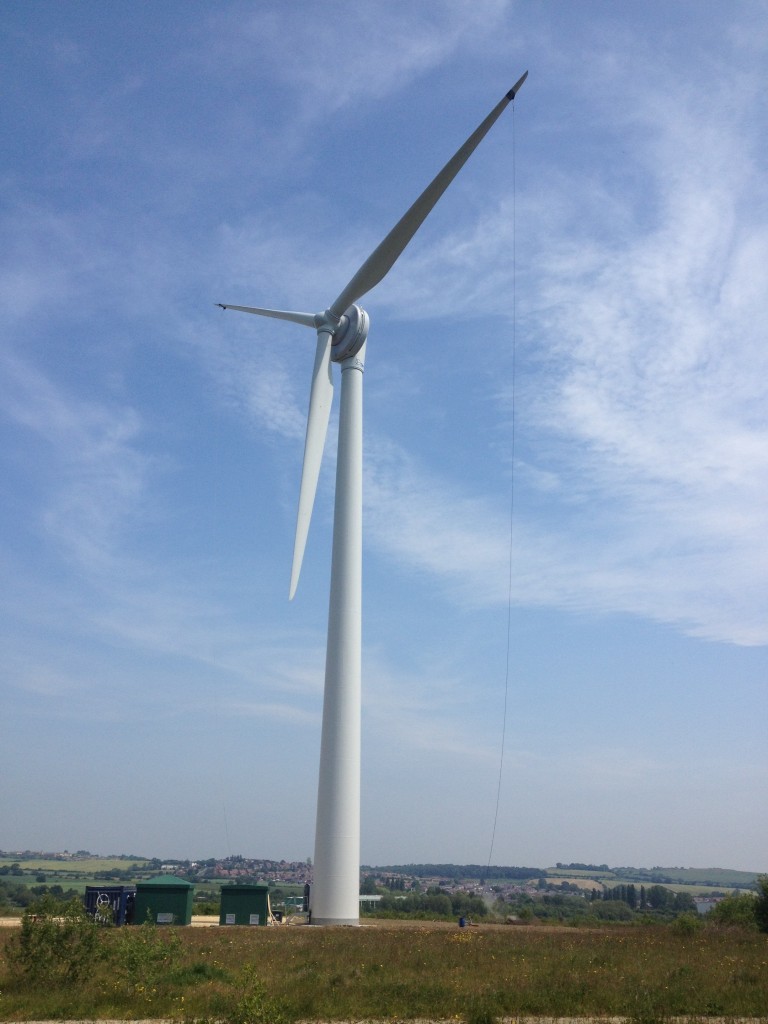 An energy firm has welcomed backing for its plans for a 250ft wind turbine.
VG Energy said the generation scheme at Nertherton would provide around £9,000 a year for the Fisherford community council over its 20-year life.
The proposal had attracted several objections but was supported yesterday by the Formartine area committee.
A spokeswoman for the VG said: "The aim of the development is to support the local community, offset carbon emissions and reduce the carbon footprint of the wider community.
"The development will help diversify the farm, guaranteeing an income for years to come. This is especially important as farming becomes more difficult, with fluctuating market prices affecting both the cost of farming and its income.
"The development is being part funded by Local Energy Scotland as part of CARES (Community and Renewable Energy Scheme).
"VG worked with the Council to refine the development and design it to be suitable to its location and surroundings."
Recommended for you

SSE Renewables shows where next for offshore wind