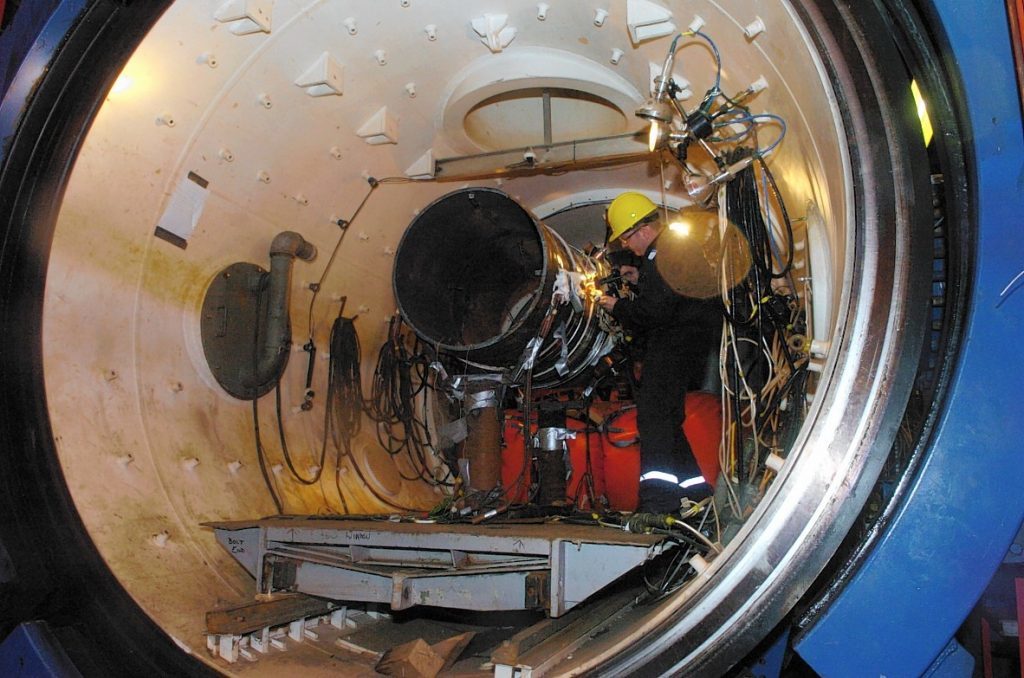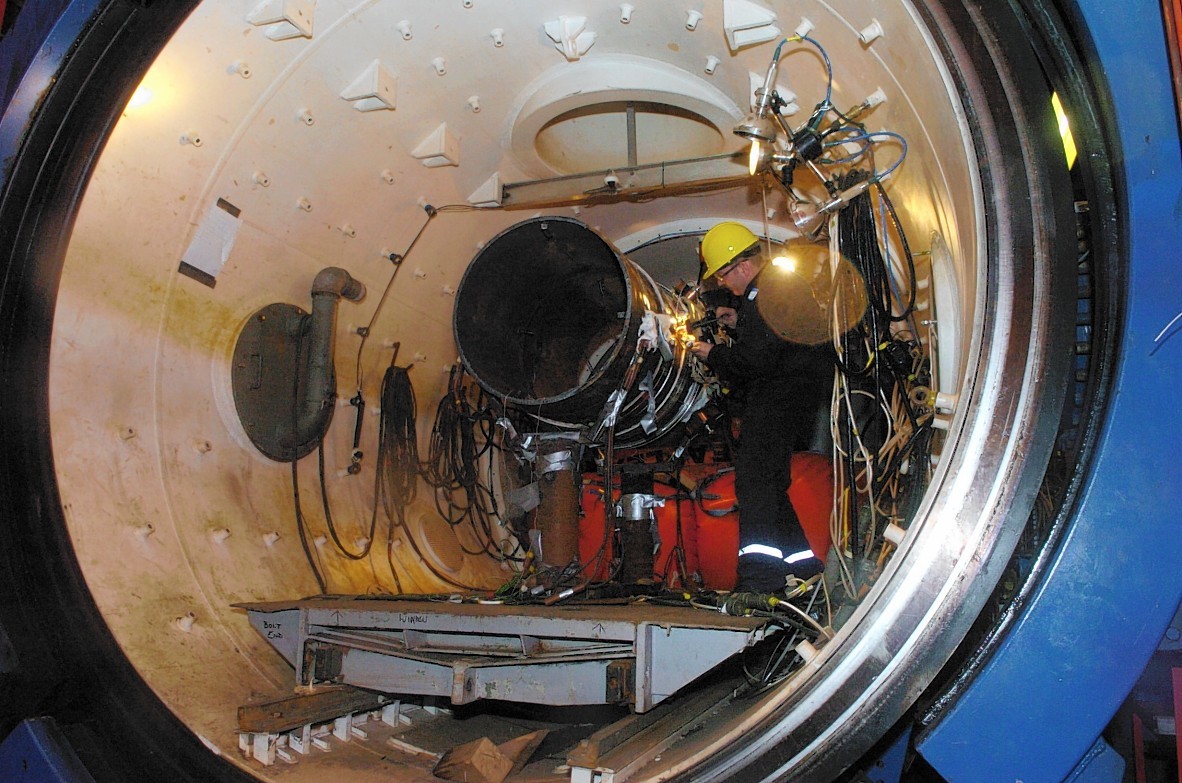 Marine services company James Fisher and Sons has snapped up an offshore wind turbine specialist in a potential £6.5million deal.
Fisher, which owns a string of businesses in the north-east, said yesterday its acquisition of Norfolk-based Rotos 360 would bolster its credentials for offshore renewables projects UK-wide.
Rotos 360 is focused on the installation, repair and maintenance of wind turbine blades.
It was established in 2013 as part of a UK Government-funded research project to reduce the cost of operation and maintenance of offshore windfarms.
Fisher said it was buying the firm for an initial £1.5million in cash but the acquisition value could soar by a further £5million if profit targets are met.
Announcing the deal, Fisher chief executive Nick Henry said: "The acquisition of Rotos 360 provides James Fisher with market leading capability in wind turbine blade repair, further broadening its offering in the growing offshore windfarm sector."
Fisher's interests in the offshore renewable-energy sector also include its support for the construction of the Galloper Wind Farm, off the coast of Suffolk.
The group's north-east businesses include Aberdeen firms Return To Scene, RMS pumptools and Scotload, and Oldmeldrum companies Fisher Offshore and ScanTech Offshore.
Its JFD subsea engineering subsidiary operates globally from locations including Westhill in Aberdeenshire.
JFD was created in 2014 through the merger of James Fisher Defence and Westhill-based subsea equipment specialist Divex.
The business also now includes the National Hyperbaric Centre, in Aberdeen, which Cumbria-based Fisher acquired in 2015 in a deal potentially worth £4.5million.