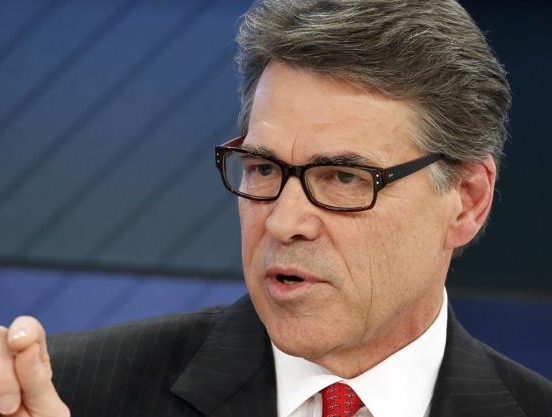 US energy secretary Rick Perry has taken the first step in restarting plans for the proposed Yucca Mountain nuclear waste facility in Nevada.
Perry toured the site on Monday before meeting with state governor Brian Sandoval, who opposes the fuel disposal project.
In a statement, the energy secretary said: "Governor Sandoval and I had a frank and productive conversation, where he expressed his appreciation for my visit and reiterated his opposition to the proposed project. We have worked on a variety of subjects over the years. I value his friendship, leadership and look forward to staying in contact on this and other issues in the years ahead.
"I thanked him for the long and storied history the state of Nevada has had in our nuclear and defense industries. I stressed the need for Nevada to maintain its key role as we seek sensible, stable, and long term solutions to fulfilling our responsibility to safely manage spent nuclear fuel.
"The President has requested $120 million in his FY18 budget to restart the licensing proceedings for Yucca Mountain. Today's meeting with Gov. Sandoval was the first step in a process that will involve talking with many federal, state, local, and commercial stakeholders.
"The State of Nevada has helped keep America strong, safe and secure since the earliest days of the Cold War. I look forward to the State of Nevada maintaining its leadership role in America's safety and security."