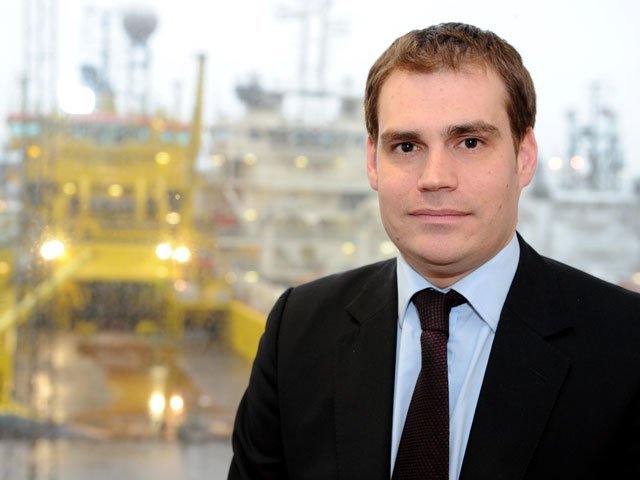 Brexit could threaten UK nuclear safeguards, the head of the sector's civil trade association has claimed.
Tom Greatrex, chief executive of the Nuclear Industry Association, said that leaving the European Union (EU) – and by proxy the Europe wide atomic regulator Euratom – could disrupt the regulation of radioactive material.
His warning comes a week after Prime Minister Theresa May triggered Article 50 to start negotiations to leave the single market.
Greatrex, who was the Shadow Energy Minister from 2011 to 2015, said the exit from the EU also means that safeguarding duties – designed to avoid the weaponisation or improper use of nuclear material – would have to be handed over from the pan-European atomic agency or paid for as a third party service.
He said: "If there are not various arrangements put in place over the next two year period there is potential for quite significant disruption.
"We would to renegotiate or replicate nuclear cooperation agreements with various different countries.
"We have some that are bi-lateral agreements already but they don't necessarily cover everything. They would need to be revised.
"There's a huge amount of regulation that needs to be addressed if we are not to be a member of Euratom.
"If this was the only case then it would be challenging enough to do in two years.
"But with wider negotiations going on regarding the relationship with the rest of the EU, we're not sure how much capacity the government has to do all these things at the same time."
Greatrex is now calling on the UK Government to set up a working group to help speed up the process – and ensure the British nuclear industry is not left in no-mans land in terms of regulation.
He recently went on a trip to Brussells to speak to various Euopean figures about his concerns.
He added: "What needs to happen in these two years is the UK needs to determine how it will be doing it's safeguarding inspections.
"You could pay Euratom to carry on doing it or you could give it to your own regulator for an additional responsibility.
"However, if it gets to the two year mark and there's a gap where things aren't in place then it will be very difficult to do much at all.
"Everything would be much more complicated and generally be more disruptive than it already is."
Greatrex said that the Euratom framework also has a number of advnatages which will be lost in Brexit.
These include the movement of nuclear infrastructure for servicing across Europe as well as treaties with third party countries such as the US and Japan.
A UK Government Department for the Exiting of the European Union said: "Leaving Euratom is a result of the decision to leave the EU as they are uniquely legally joined.
"The UK supports Euratom and will want to see continuity of co-operation and standards. We remain absolutely committed to the highest standards of nuclear safety, safeguards and support for the industry.
"Our aim is clear we want to maintain our mutually successful civil nuclear co-operation with the EU."