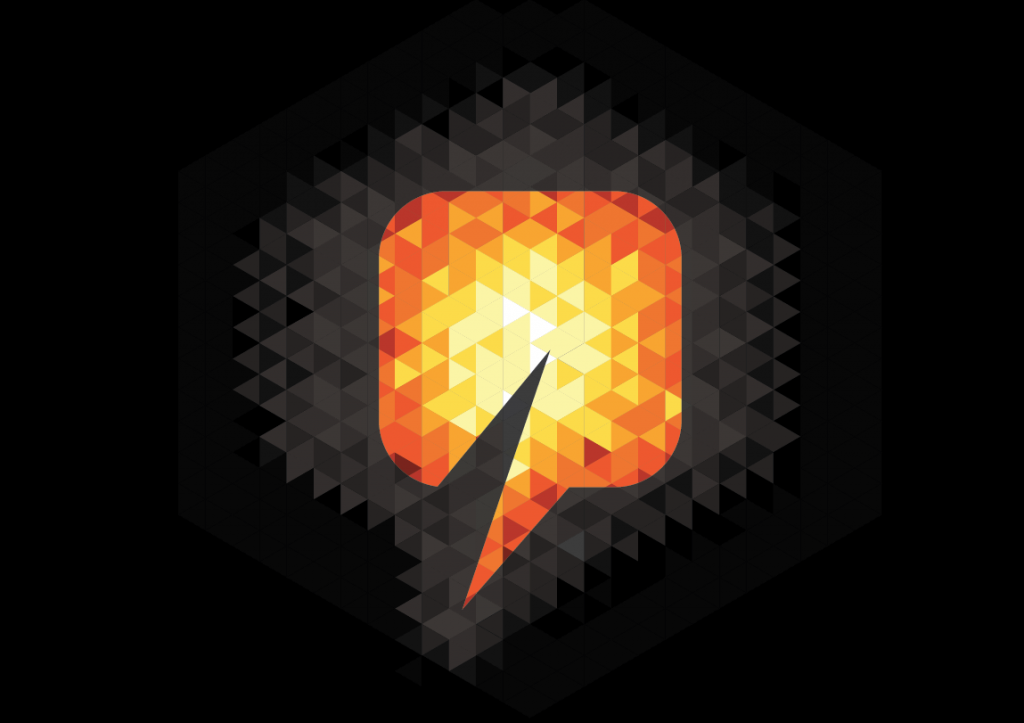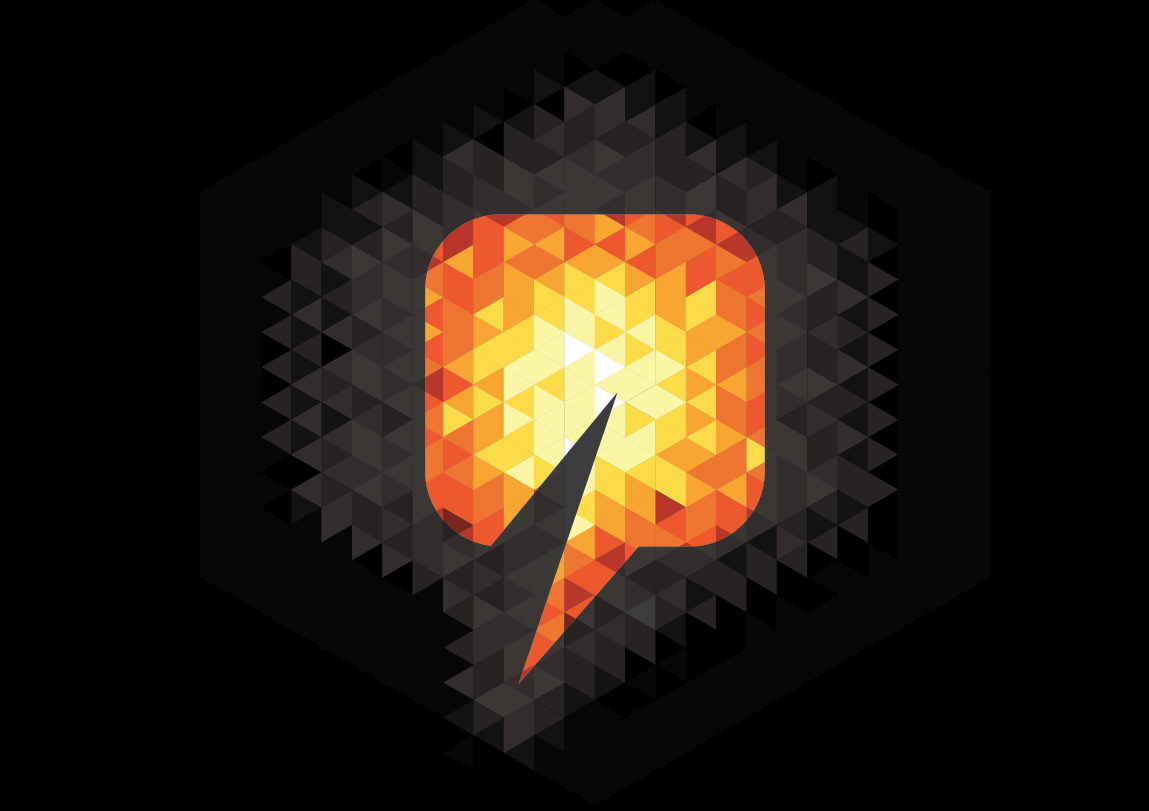 A student and an academic from Aberdeen University have both been nominated for a distinguished green energy awards.
Shaun Fraser, a PhD student in the School of Engineering, and Dr Benjamin Williamson, a member of the School of Biological Sciences, have been put forward as finalists in the Young Professionals Green Energy Awards 2017.
The awards, organised by Scottish Renewables, will take place at Glasgow Science Centre on May 25.
The duo hope to gain a detailed insight into the environmental risks to mobile marine animals such as seabirds, mammals and larger fish such as basking sharks, in areas earmarked for offshore tide, wave and wind renewable developments.
Mr Fraser has been shortlisted in the Academic Award category after developing an acoustic monitoring system for marine energy sites that has the potential to improve present monitoring and speed up planning consents for green energy projects.
Dr Williamson is nominated in the Engineer section, recognising his work in developing innovative designs and finding solutions for environmental monitoring around tidal turbines.
Research supervisor, Beth Scott, said: "It is fantastic to see the recognition from these two independent nominations of the superb cutting-edge research that is being produced by both Dr Benjamin Williamson and PhD candidate Shaun Fraser."
Recommended for you

Award nominees announced for 2023 Scottish Green Energy Awards