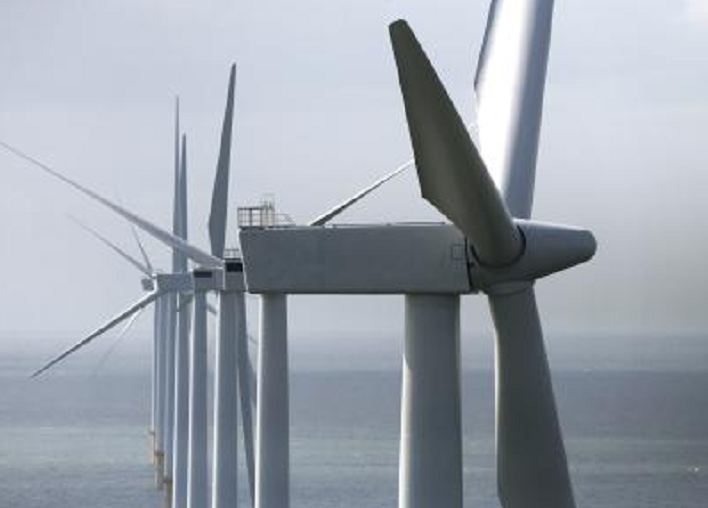 Denmark's Dong Energy has reached a settlement with Daewoo Shipbuilding & Marine Engineering and Technip over liability for construction errors during the building of an offshore platform for the stalled Hejre field.
The settlement over who bears what responsibility clears a major hurdle for the Danish company's plans to divest its oil and gas unit to focus on its growing business of developing offshore wind farms.
DONG said in a statement that the agreement will reduce the $367 million of provisions it made in relation to the Hejre field ahead of its listing, which was one of the largest in the world last year.
It will also have a positive impact of around 900 million crowns on operating profit in DONG's Discontinued Operations, the company said, a business area not included in its financial guidance for the full year.
DONG said it was uncertain whether the Hejre project, which was halted more than a year ago, would resume. It estimates the field holds 171 million barrels of oil equivalents.