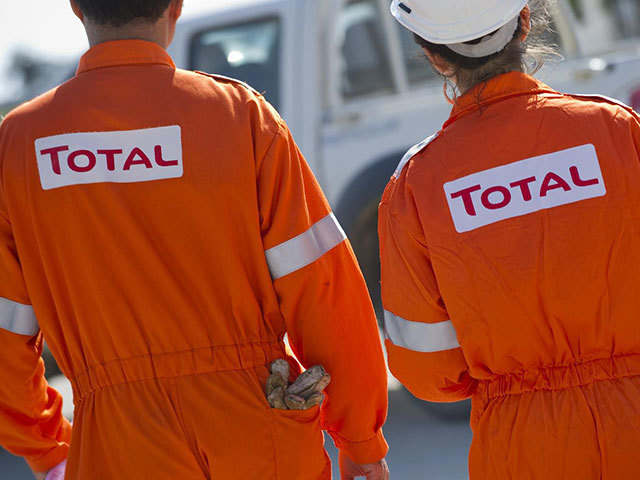 French supermajor Total has launched construction of its second solar power plant in Japan.
The plant, in Miyako, is expected to start up in 2018 and will provide energy for over 8,000 homes.
Total's senior vice president of renewables said: "The solar market offers significant growth potential. Following the start-up of the Nanao solar plant in March this year, the Miyako Solar Park will further contribute to the diversification of Japan's energy mix."
The plant will be equipped with over 76,000 solar panels, and will be connected to the local electricity distribution grid to supply energy through a regional utility company.
The facility has been designed to meet Japan's earthquake–resistant building standards.
Total finished building its first solar power plant on Japan's Honshu Island – which serves 8,900 households – last month.
Recommended for you

Total Eren, Chariot sign up to power mine with solar PV