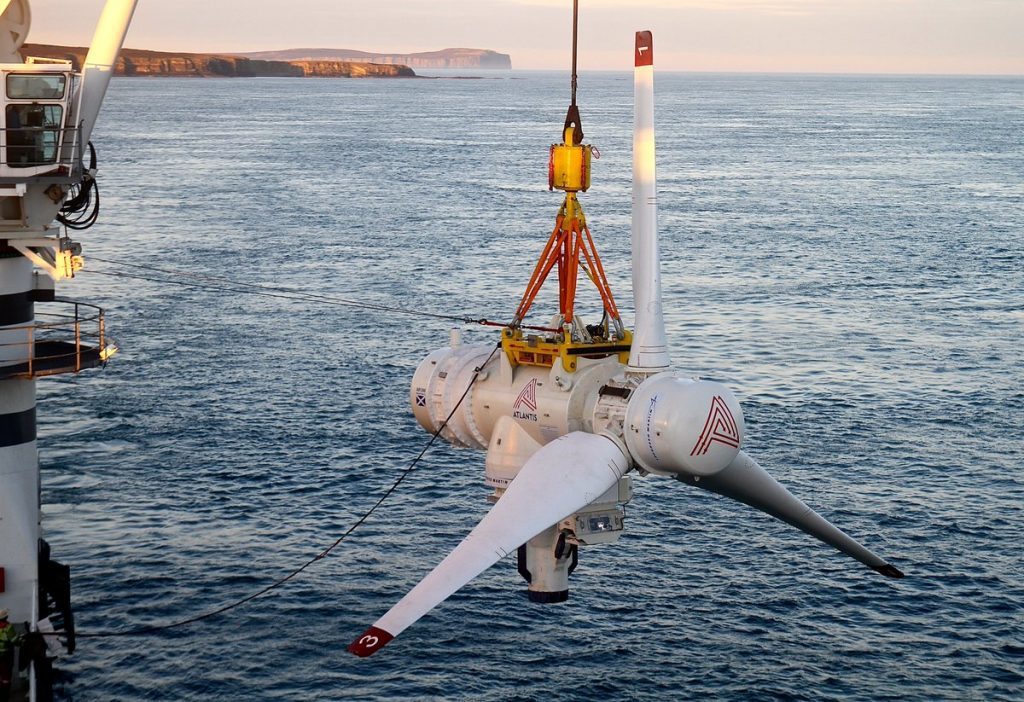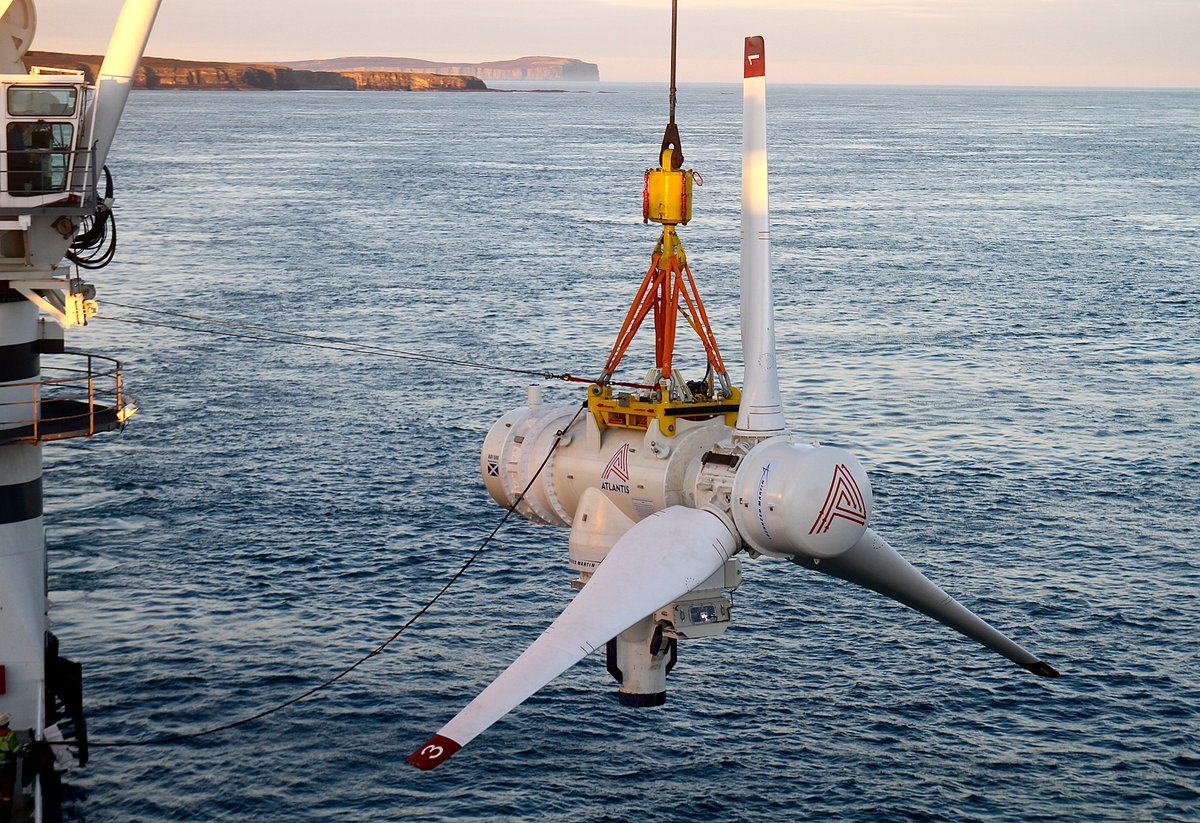 Marine renewables firm Atlantis Resources posted losses of £7.3million in 2016, the year its flagship MeyGen project powered up off the north coast of Scotland.
Edinburgh-based Atlantis' pre-tax losses for 2016 were in contrast to a surplus of £2million the previous year.
Revenues dropped to £235,000 in 2016 from £1.38million in 2015.
Atlantis said the 2015 figures included one-off gains stemming from the acquisition of Marine Current Turbines of £9.2million. The firm also made £900,000 from the sale of 50% of its stake in Atlantis Operations Canada in 2015.
Atlantis chief executive Tim Cornelius said 2016 was a "very significant" year for the firm due to the "energisation" of the first phase of its MeyGen tidal array in the Pentland Firth.
MeyGen, a project 10 years in the making, exported first power to the grid in November.
Other developments last year included Atlantis' sale of a 2% stake in its project development company, Tidal Power Scotland, to Belgian offshore construction firm Deme for £2million.
The company is now looking to press ahead with the next phase of MeyGen, known as Project Stroma.
Earlier this year, the European Commission awarded £17.3million in grant funding for Stroma.
Mr Cornelius said: "This preserves our opportunity to use this project to demonstrate the cost reducing innovations which are essential to allow tidal power to compete against longer established technologies."
Last month, Atlantis said it had raised £4.05million from new and existing shareholders through the issue of new equity.
Recommended for you

UK Government announces £20m ring-fenced tidal funding in upcoming CfD