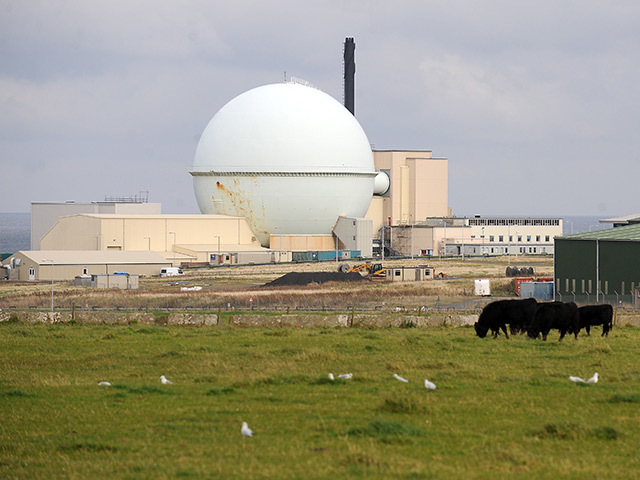 The £1.6billion clean-up of the Dounreay nuclear power complex in Caithness is poised to enter its final phase.
A planning application for the third and last stage of the decommissioning and remediation work at the Dounreay site is expected to be lodged in September.
It will include decommissioning of the shaft and silo at the estate, the construction of a new "flask" facility and the retrieval of low level waste pits.
Buildings would then be demolished and site remediation and landscaping work would be carried out to restore the land to as close to its original state as possible.
Dounreay Site Restoration Ltd has signalled its intention to move to the final phase of the project by lodging a proposal of application notice with Highland Council this week.
Public consultation events will be held at the Dounreay Public Information Office in Thurso, the Reay Village Hall and the Pulteney Centre in Wick.
Phase three of the decommissioning work would run from next year to the "Interim End State (IES)" – the point when the remaining nuclear fuel has been removed, all the redundant buildings have been cleaned out and the radioactive waste made safe for long-term storage or disposal.
It is expected that Dounreay can reach IES by the early 2030s, after which no further remediation activities will be required, although the site will continue to be managed, maintained, and monitored until the final end point is reached.
Built in the 1950s to push forward the UK's nuclear energy ambitions, decommissioning Dounreay is viewed as one of the most complex closure programmes in Europe.
Highland Council granted permission for the first phase in 2007, including creating an intermediate level waste cementation plant and store, while the second phase got under way in 2012, featuring the provision of further fuel and waste management facilities.
At present the plant employs about 1,100 people – but it was announced in April that up to 150 employees would be invited to apply for a redundancy package, with a further 50 agency roles also being discontinued.
Derrick Milnes, vice chairman of the Dounreay Stakeholders Group, said: "Everything is going forward as planned and will now go into the next phase.
"We will be looking at the documentation and then the planning application will go in in September."
Tom Greatrex, chief Executive of the Nuclear Industry Association, said: "This work will help Dounreay reach its target of the early 2030s to have the site in its interim end state."
Recommended for you
X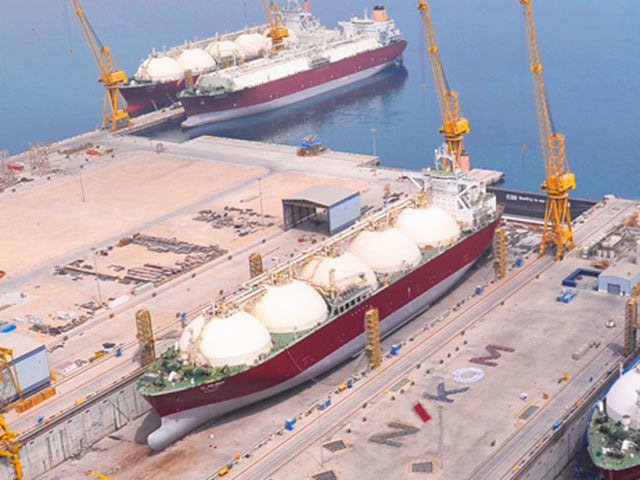 Qatar crisis hits Maersk shipping lines