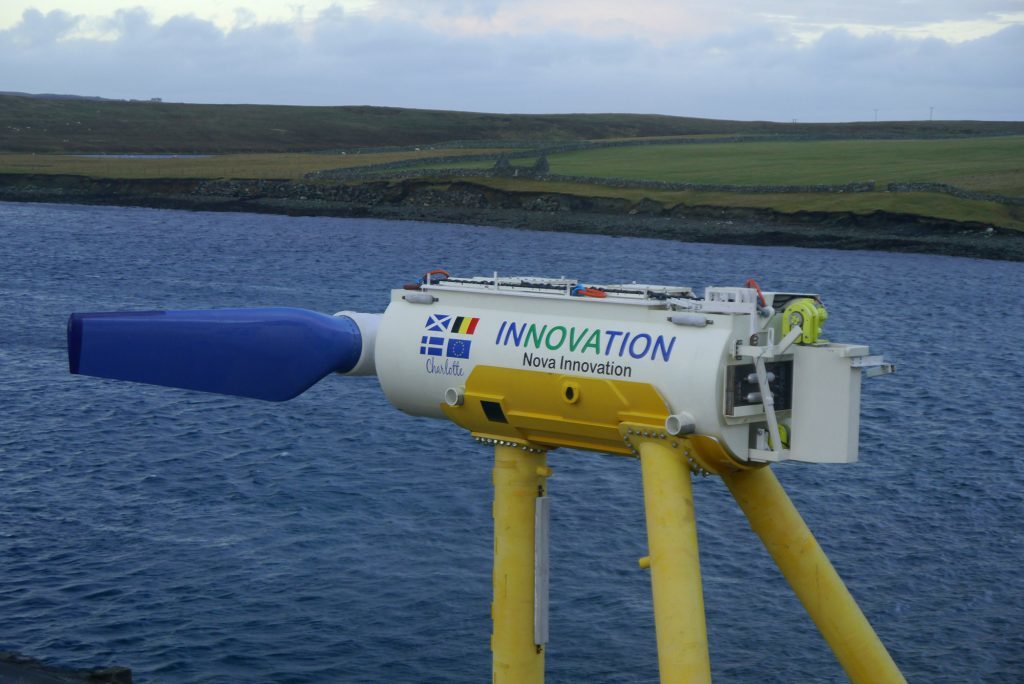 Edinburgh based tidal power company Atlantis is preparing to launch a bond offer at the end of the month.
The company are hoping to raise up to £5 million through the offer – which will be run with green peer-to-peer investment firm Abundance Investment Limited.
The company is hoping that the funds can be used to fund the growth of their business.
It would use the money to progress and accelerate the development of its project pipeline, to repay some of its more expensive debt and to secure general working capital.
In an announcement to the stock exchange the company said it is expected that the bonds will have a 5 year term and a coupon of 8% paid on a semi-annual basis.
Recommended for you

UK firm CeraPhi Energy launches funding round to raise £12.4 million