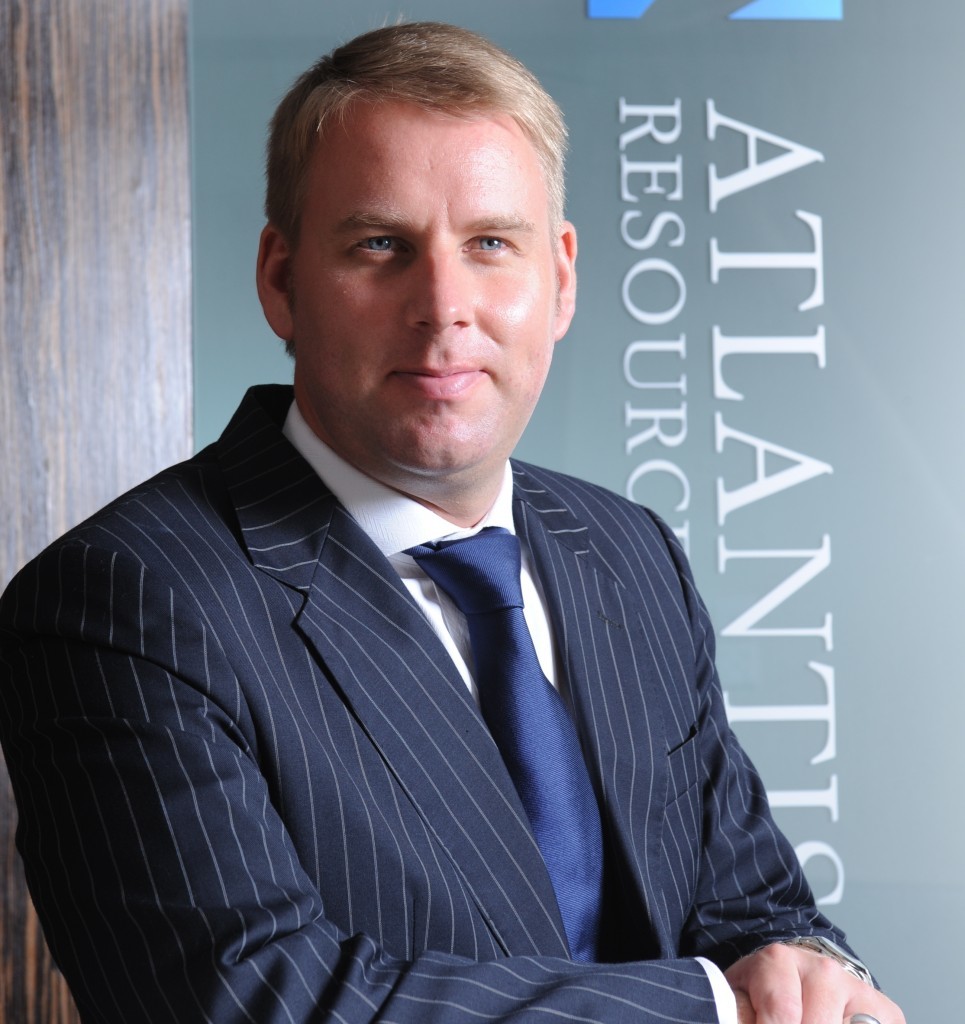 Scottish tidal power firm Atlantis Resources is in talks with a preferred developer for a project off Lancashire.
Atlantis said it was entering a period of negotiation with Duchy of Lancaster to reach an agreement on a long-term lease for the proposed site to permit the development.
The Edinburgh-based firm said it would take about three years to gain all of the necessary consents.
The Wyre project, which has been under development for years, comprises a tidal power plant capable of producing up to 300GWh of power each year.
Wyre, which will be built between Fleetwood and Knott's End, is unique in that it mimics tidal cycles, which should translate into minimal environmental disruption.
Atlantis chief executive Tim Cornelius said: "The Wyre Valley tidal barrage and flood protection project represents a hugely exciting opportunity to showcase the UK's world leading commercial tidal energy potential.
"We believe that the project will help to stimulate the local economy in Fleetwood, bring wider benefits to the region, and represent a cost-effective option for clean, large scale domestic power production.
"This will be a major project for our Atlantis Energy division as we continue our diversification strategy and we look forward to working with the Duchy of Lancaster our partners, investors and supply chain to bring the project to fruition."
Atlantis is the driving force behind the MeyGen, the world's largest tidal energy scheme in the Pentland Firth.
Recommended for you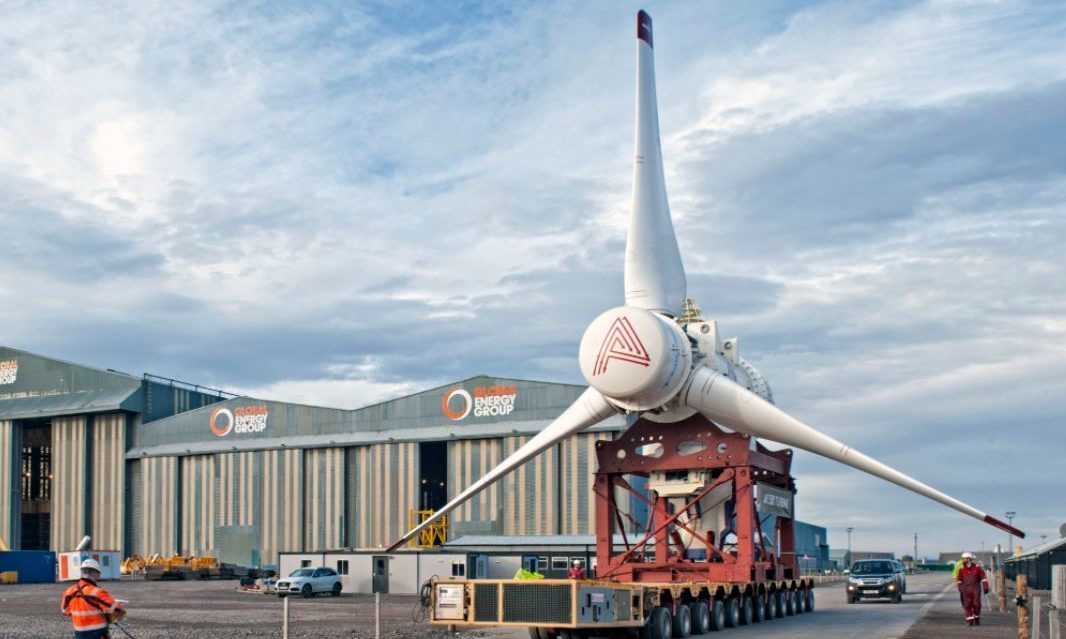 Talks ongoing with UK Gov to secure support for further rollout of MeyGen