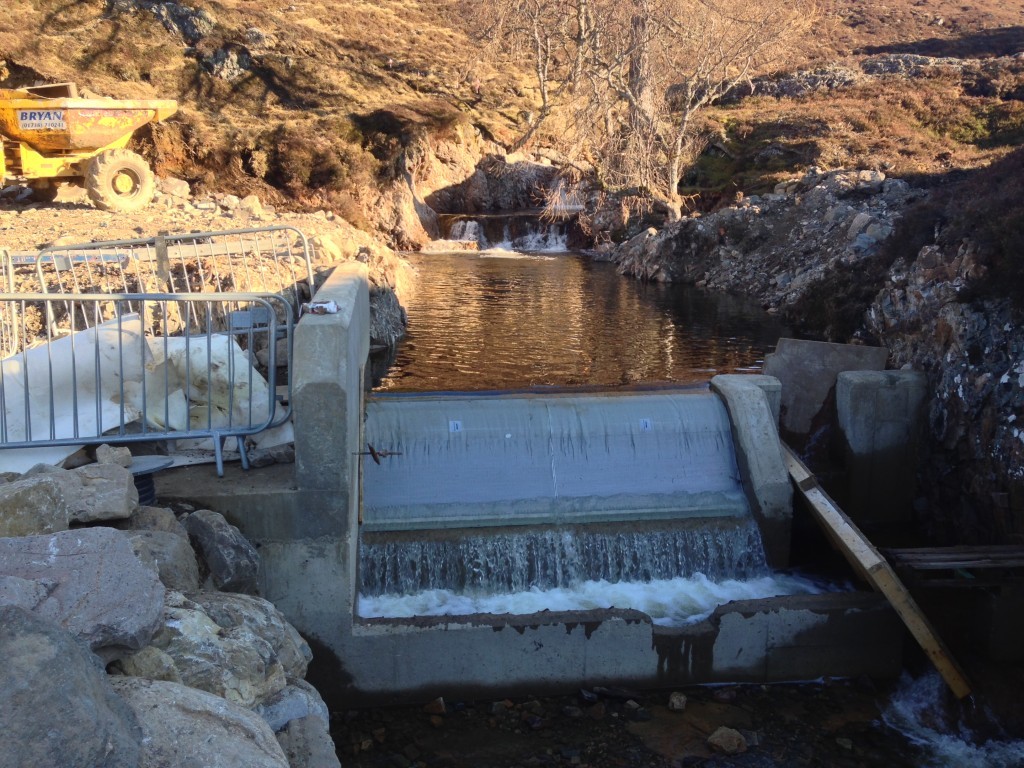 Community-run energy schemes across the country such as local solar and wind projects are powering the equivalent of 130,000 homes, a report said.
But the development of local renewable energy schemes are threatened by "unprecedented cuts" in subsidy and tax incentives, experts warned.
The most comprehensive overview so far of the state of the community energy sector revealed there are 222 community organisations in England, Wales and Northern Ireland operating solar, hydro or wind schemes.
They have raised £190 million of investment, much of which has come from community share issues, with support from £1.9 million initial development funding from the Government, the report by Community Energy England said.
The schemes have a collective generation capacity of 121 megawatts (MW), sufficient to power 85,500 homes, the report said.
In addition to analysing community energy in England, Wales and Northern Ireland, the report reflects data collected by the Energy Saving Trust on behalf of the Scottish Government, showing Scotland has 67MW of community power.
In total, the UK has enough community energy installed to power 130,000 homes – as many homes as there are in Cardiff or Coventry.
Along with generating renewable electricity, communities are running schemes to improve energy efficiency across more than 70 local areas, supplying heating projects and even exploring low carbon transport or energy storage.
Carbon emissions have been reduced by 110,000 tonnes to date – equivalent to the annual emissions of 200,000 households – the report said, while other benefits include reducing fuel poverty and providing funding for other local projects.
Community Energy England chief executive Emma Bridge said: "The achievement of community energy organisations across the UK is incredible and shows how they are delivering real benefits for local communities, the wider environment and the UK energy sector too.
"These projects have proved that they are both innovatory and resilient in a very tough climate but the unprecedented cuts in subsidy and tax incentives present them with their biggest challenge yet."
The report warned that tax relief schemes used by the vast majority of community projects to raise needed finance had become hard to access following recent changes.
The reduction of "feed-in tariff" subsidies for small generation schemes, removal of the renewables obligation support and closure of initiatives such as the Urban Community Energy Fund in 2015 and Ynni'r Fro in Wales have also hit projects.
Ms Bridge said: "If government is serious about creating a new renewable energy industry to meet the nation's power needs it has got to share this confidence, embrace the community energy sector and restore the modest support that it needs to thrive."
Recommended for you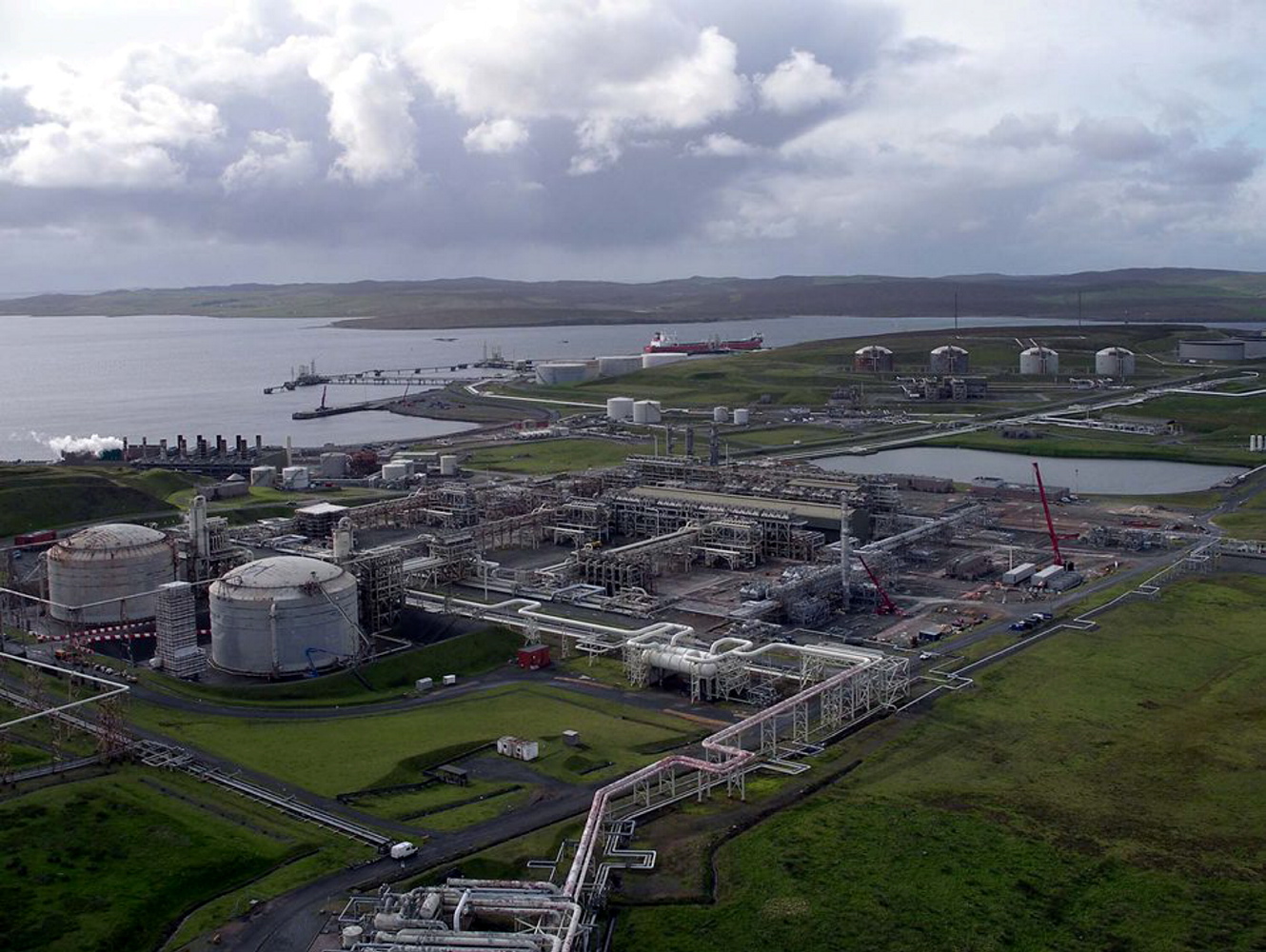 Strathclyde Uni joins Shetland Orion project